Happy 4th of July week! I love the 4th of July for so many reasons! The food, the friends, the freedom and independence we have here in the United States, the food, the food….did I say the food?! I love classic grilled and barbequed types of foods. Ribs, burgers, chicken skewers and pulled pork are some of my favorites! And then you pair some amazing side dishes to these classic recipes and you have yourself a fantastic dinner menu! And that's exactly what I did for our meal plan this week. 4th of July is on Tuesday this year but ya'll, I plan to barbeque and cook these classics all week!
So with that, here is our menu:
If you re looking for some festive side dishes to go with these amazing 4th of July classic recipes, you have to check out the following:
Oh and the desserts! We can't forget the desserts!! Check these favorites out here:
Happy Eats this 4th of July guys and stay safe!
5 Easy Dinners
The Recipes
Recipe and photo credit goes to: Lauren Greutman
 Fantastic Fourth of July Food Ideas
Recipe and photo credit goes to: Analida's Ethnic Spoon
Recipe and photo credit goes to: Six Sisters Stuff 
Greek Turkey Burgers with Tzatziki Sauce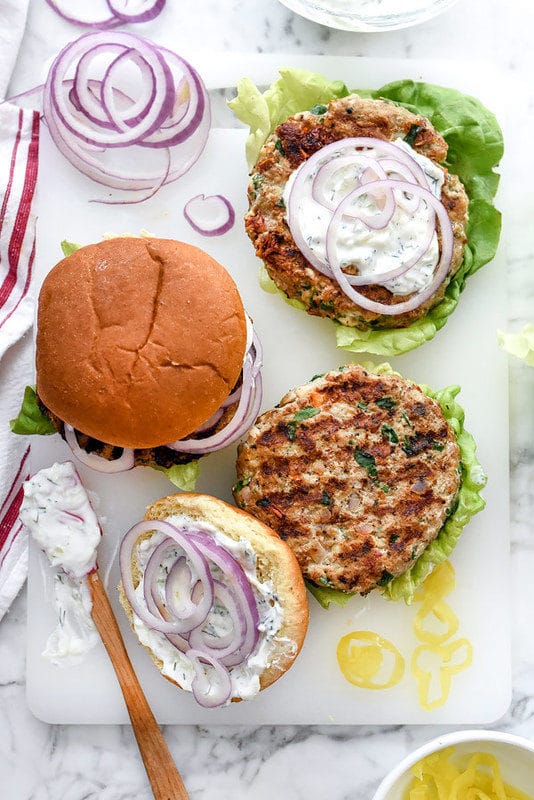 Recipe and photo credit goes to: Foodie Crush
The Best Gluten Free Crust with Herbs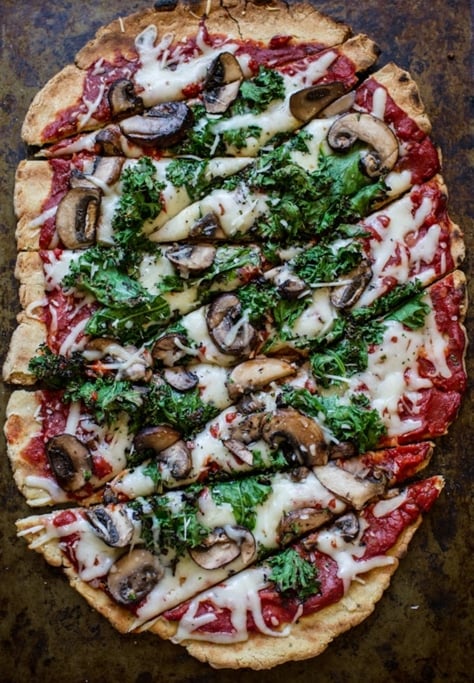 Recipe and photo credit goes to: Edible Perspective