Happy Father's Day to all the father's out there! I hope everyone is having a fantastic day! I don't know about you, but I spoil my husband and my father on Father's Day with food! But why not celebrate Father's Day for the entire week? That's what we are doing here at Mason Manor for Mr. Mason! I'm making his favorite dinners every night this week! It's 5 Nights of Father's Favorites!
Mr. Mason actually prefers my home cooking over going out to a restaurant. I sat down with him last night and said, "Now tell me again…out of everything I make, what are your 5 favorite recipes?" And here's what he said:
Spoil that father in your life with some of these family favorite meals!! I guarantee he'll love them! Happy Father's Day!
5 Easy Dinners
Looking for some amazing side dishes for some of these mains above, check these out!
The Recipes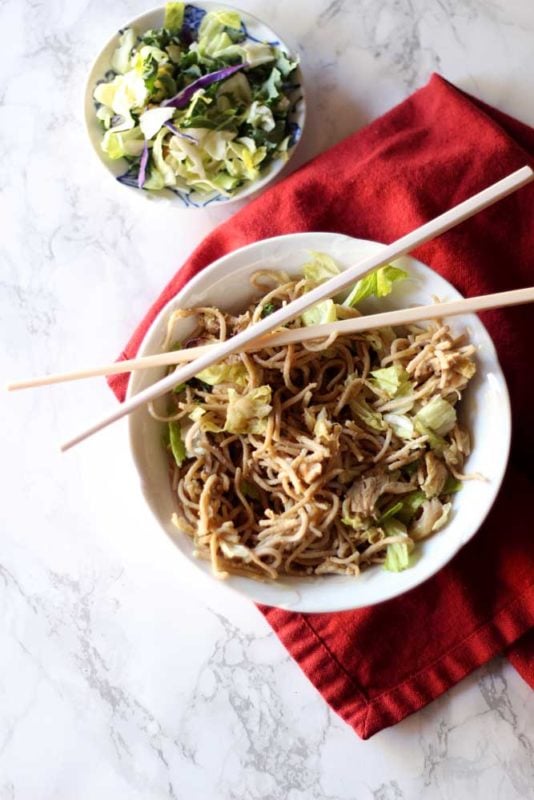 Recipe and photo credit goes to Recipes Worth Repeating
10 Garlic Clove Marinated Grilled Filet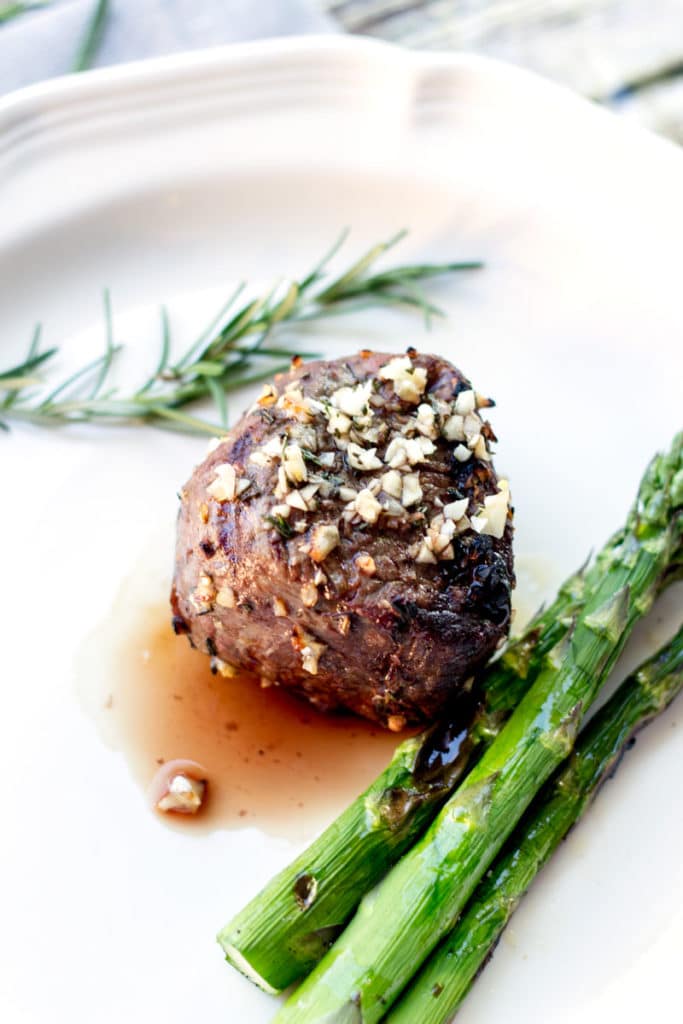 Recipe and photo credit goes to Recipes Worth Repeating
Recipe and photo credit goes to Recipes Worth Repeating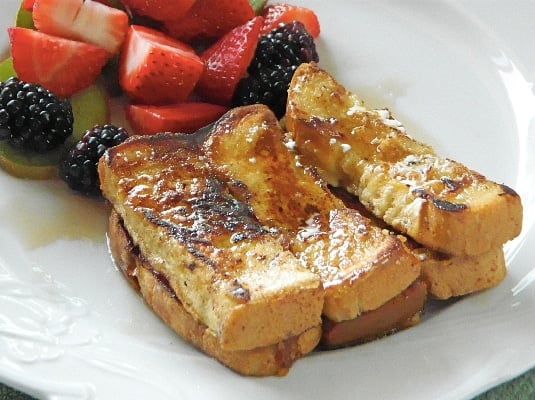 Recipe and photo credit goes to Recipes Worth Repeating
Saucy Curry Chicken and Asparagus
Recipe and photo credit goes to Recipes Worth Repeating