Planning ahead for your weekly meals not only saves you time, but it saves your sanity. After the day my family had on Friday, I need my sanity. My son had an emergency that landed us in the ER at the children's hospital and it was such a traumatic day. He's ok, but this week is going to be all about what I have time to make because I need to make sure my 7 year old is on the road to staying well. And that means putting really good, simple, savory and satisfying food on the table for my family.
Since life is happening with us as we speak, I am relying on some of my all time favorite food blogger's recipes this week. I love that every single one of these dishes contains everything you need nutritionally so you don't have to worry about making additional side dishes. Here's a breakdown of how these food bloggers are helping my family out this week:
As always, each meal featured is gluten free. Note that I have a gluten free alternative on the Cheesy Macaroni Tuna Salad! You'd never know that casserole was gluten free! Have a good Easter my friends and a great week. Here's to a week full of healing here at the Mason Manor.
5 Easy Dinners
The Recipes
Recipe and photo credit goes to Recipes Worth Repeating
Recipe and photo credit goes to Cooking Classy
Recipe and photo credit goes to Cast Iron Cookie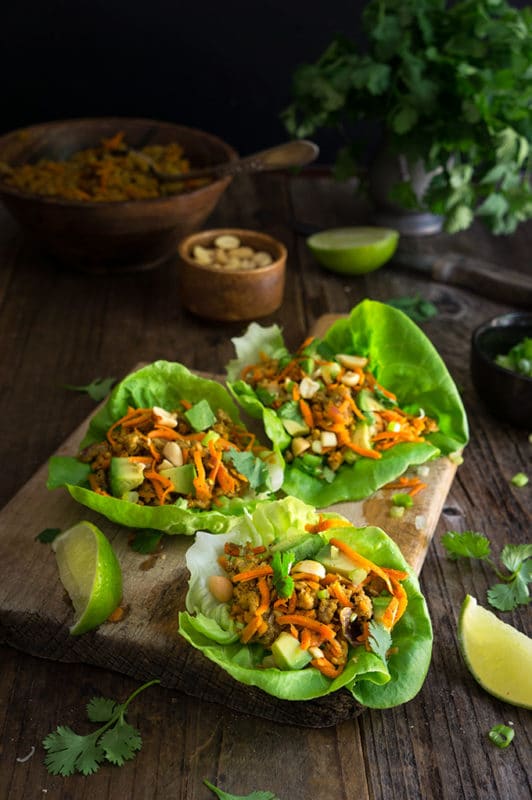 Recipe and photo credit goes to Viktoria's Table
Recipe and photo credit goes to Cafe Delites