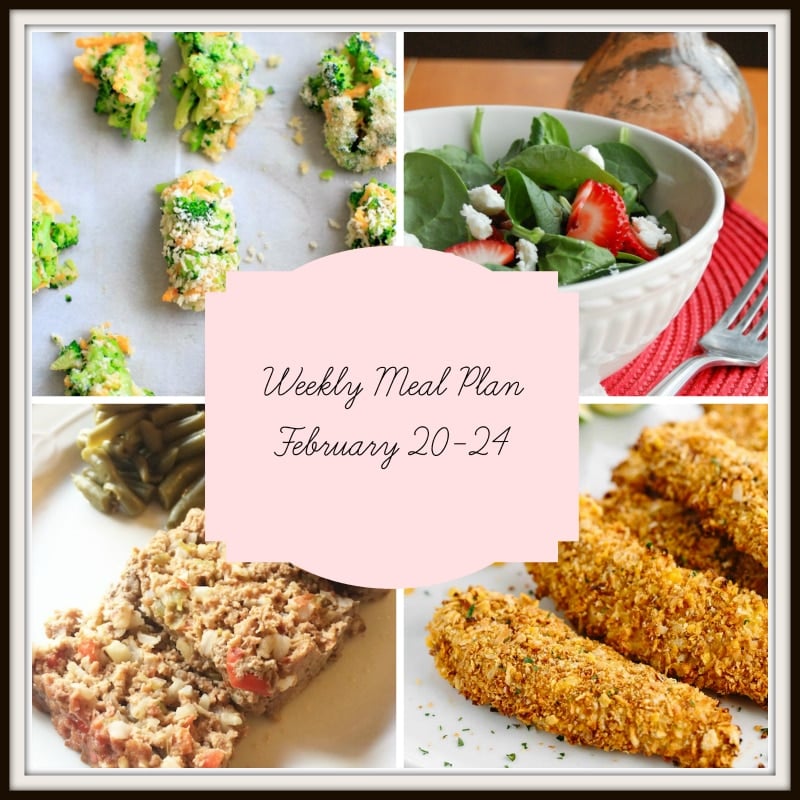 I am so late in getting out the weekly meal plan!! But I've been using my time wisely…I'm doing my first food blog video for a new recipe and so I've been editing the video all weekend! I was so involved in what I was doing and before I knew it, Sunday afternoon was already here! It's crazy how time flies when you are having fun and working on something you love! I'm so excited to post this new recipe! I plan to post it on Tuesday (2 days from now), so come back and check it out! My new video will feature a new recipe for Quinoa Protein Bites! You're going to love them!
But we've got to get to meal planning! These meals below are so fantastic! The crispy chicken tender recipe below from Jessica Gavin is so super fantastic! I've made her recipe before and my kids adore those chicken tenders! When making Jessica's recipe, substitute out the flour for a gluten free flour if you are gluten free. For the Skinny Bang Bang Cauliflower, use a gluten free bread crumb. And for my famous BBQ Pulled Chicken Sandwiches, if you are gluten free use a gluten free bun or just eat the pulled BBQ chicken with no bun! It's so fantastic!
This meal plan is so yummy this week! I love it!! Have a great week and Happy Eats!
5 Easy Dinners
The Recipes
Recipe and photo credit goes to Recipes Worth Repeating
Recipe and photo credit goes to Food Lovin Family
Recipe and photo credit goes to Trial and Eater
Recipe and photo credit goes to Food Lovin Family
Recipe and photo credit goes to Recipes Worth Repeating
Recipe and photo credit goes to Food Lovin Family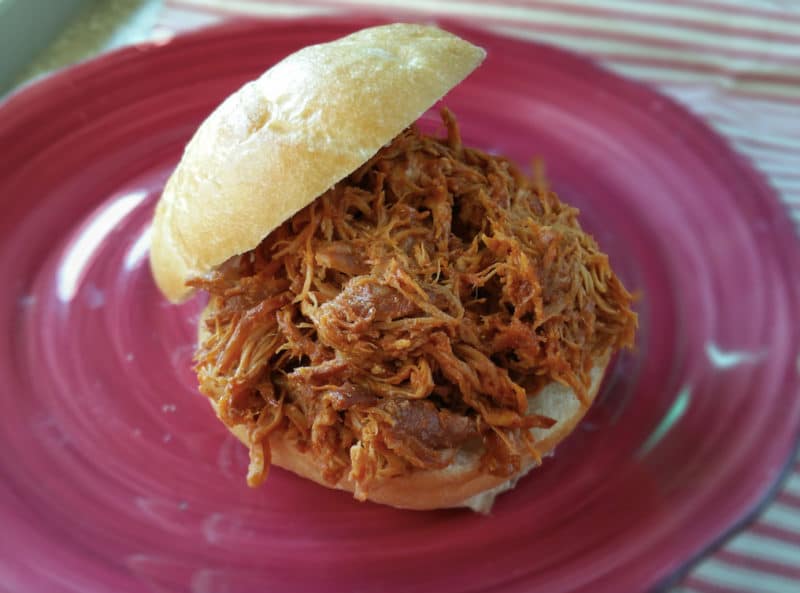 Recipe and photo credit goes to Recipes Worth Repeating
Recipe and photo credit goes to Food Lovin Family
Baked Chicken Fingers with Cereal Flakes
Recipe and photo credit goes to Jessica Gavin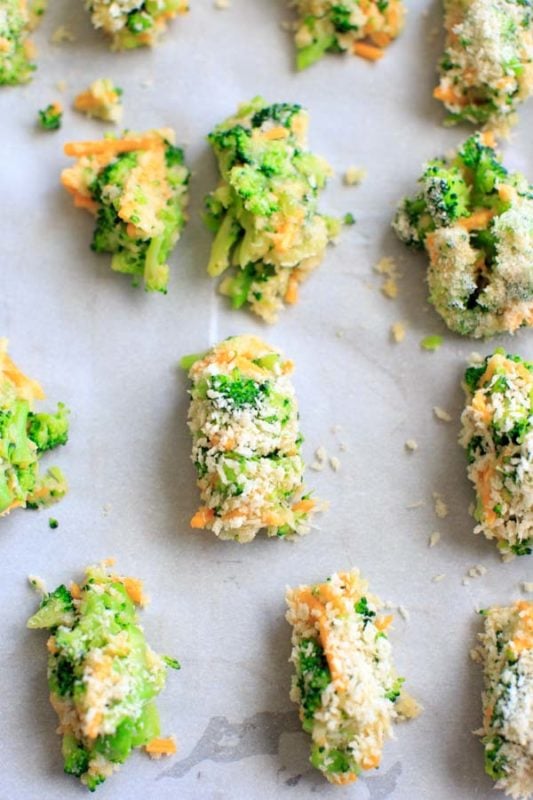 Recipe and photo credit goes to Trial and Eater