I am so super excited about this week's meal plan! This week's meal plan came together so perfectly and timely!  Just as I was thinking about what I wanted to make for dinner this week, my friend Jillian over at Simple Sassy Scrumptious posted her BBQ Bacon Mini Turkey Meatloaf and they looked amazing!! Jillian is a good friend of mine and her food is always so amazing! So that one made the list! If you are gluten free, use gluten free panko bread crumbs in her recipe.
Then my friend Scott from over at I'd Rather Be A Chef posted some pictures of his time over in Europe. He's over there expanding his culinary skills so I decided to look at what he's been cooking up lately and found his Gluten Free Saucy Beef Stroganoff Recipe. Do you know how long I've been looking for a good Gluten Free Beef Stroganoff recipe? Forever! So I'm super excited about this one!
And then, I saw that Brita over at B.Britnell posted a copycat Chipotle Inspired Vegan Burrito Bowl. Chipotle is one of my all time favorite places to eat so I'm dying to make this recipe. And to finish this out…my son's cherry tomato plant is producing like crazy! I was trying to figure out what I was going to make with all these cherry tomatoes. I've been wanting to make my Moroccan Skillet Chicken for the past week and finally I have the perfect excuse to make it!!
Guys – you are all in for a treat this week! I can't wait to make these amazing gluten free meals! And with that my friends, Happy Eats!
5 Easy Dinners
The Recipes
BBQ Bacon Mini Turkey Meatloaf
Recipe and photo credit goes to Simple Sassy Scrumptious
Roasted Broccoli Salad with Pine Nuts and Feta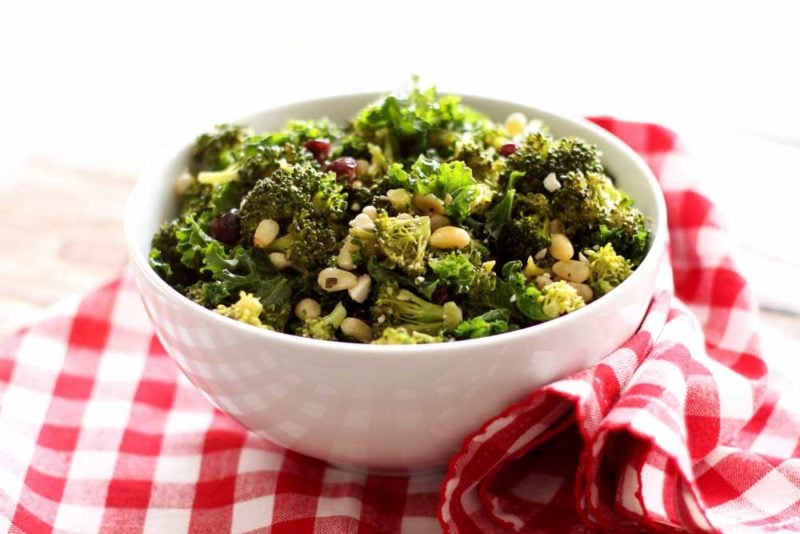 Recipe and photo credit goes to Recipes Worth Repeating
Recipe and photo credit goes to Recipes Worth Repeating
Chipotle Inspired Vegan Burrito Bowl
Recipe and photo credit goes to B.Britnell
Recipe and photo credit goes to I'd Rather Be A Chef
Recipe and photo credit goes to B.Britnell
Recipe and photo credit goes to Recipes Worth Repeating
Recipe and photo credit goes to I'd Rather Be A Chef