Soup…yep it's going to be all about soups this week. Well, soups and breads. Let me tell you why. I'm typically a high protein with clean starches and vegetables for dinner kind of girl but my entire family has been dealing with a cold this entire week and I'll be honest…all I want is soup and bread. It just makes me feel better. My husband has also been out of town all week for work and the kids have been super busy with their sports and activities so this momma knew going into last week that each night needed to be a "quick dinner kind of night" and it was for the most part, but I'm worn down right now.
I called my best friend in Tennessee yesterday just to catch up. I love that I can still pick up the phone after 14 years if living out west and have a conversation like I saw her yesterday. She's 18 weeks pregnant and she said it's super cold in Tennessee and all she wants to do is be in comfy clothes and stay inside. I told her she needs a nice big bowl of soup to warm her and that baby up! After I hung up the phone with her, I called our friend here in Arizona and reminded them my daughter is cheering at the Phoenix Suns game tomorrow night and we need to make dinner plans before the game. He said as long as they serve soup and salad, he'll be happy. Again…soup. A couple of hours later around lunch time, my husband said he would run to Costco to get some items we needed for the week. I was hungry and because soup kept coming up I asked him to get me some soup at Costco. He came home with this fantastic gluten and dairy free tortilla soup and… oh my goodness… it was fantastic! So I'm just in the mood for soup! It's warming up here in Arizona, but I have so many friends and family all over the states and it's still cold pretty much everywhere except here in Arizona and in Florida lol!!
Nothing goes better with soup than some type of bread or cracker. Personally, I try to stay away from the breads and crackers when I have soup because I like to limit my carbs but when I don't feel well, I'm all about the carbs. When I'm sick, I don't really eat much anyway so having the extra carbs with my soup is not going to hurt me calorie wise. So this week, I bring you soup! A lot of soup! An amazing variety of soups! I'm featuring some of my own soups here from Recipes Worth Repeating along with a couple of others I love. I'm also featuring a gluten free "carb" to go with each soup. You're going to love these options and you'll love that everything on this meal plan is gluten free! Yes, even the egg rolls and dumplings!
I hope you guys are staying warm and healthy this winter! I plan to kick this cold in the butt this week and these soups listed below are perfect to help me feel better! Happy Eats!
5 Easy Dinners
The Recipes
Recipe and photo credit goes to Recipes Worth Repeating
Gluten Free Fried Pork Dumplings
Recipe and photo credit goes to Gluten Free Farina
Thai White Bean Stew with Turmeric Yogurt
Recipe and photo credit goes to Aimee Mars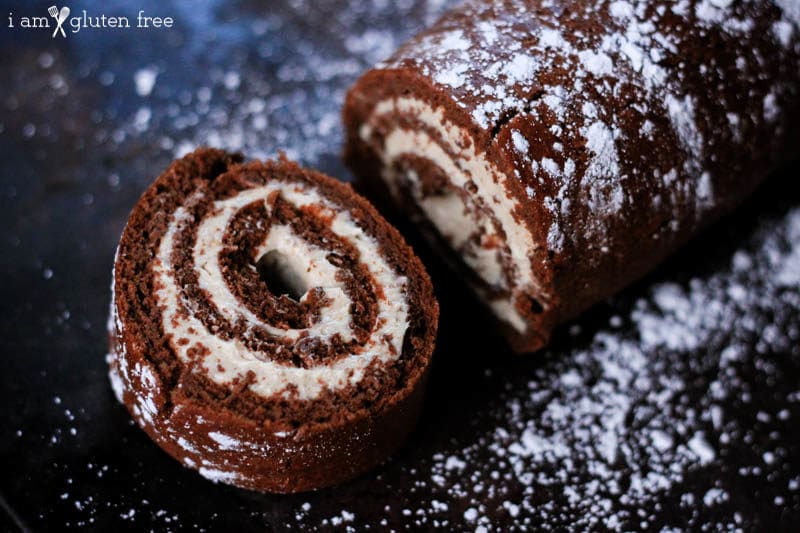 Recipe and photo credit goes to I Am Gluten Free
Recipe and photo credit goes to Food Banjo
Gluten Free Garlic and Rosemary Flatbread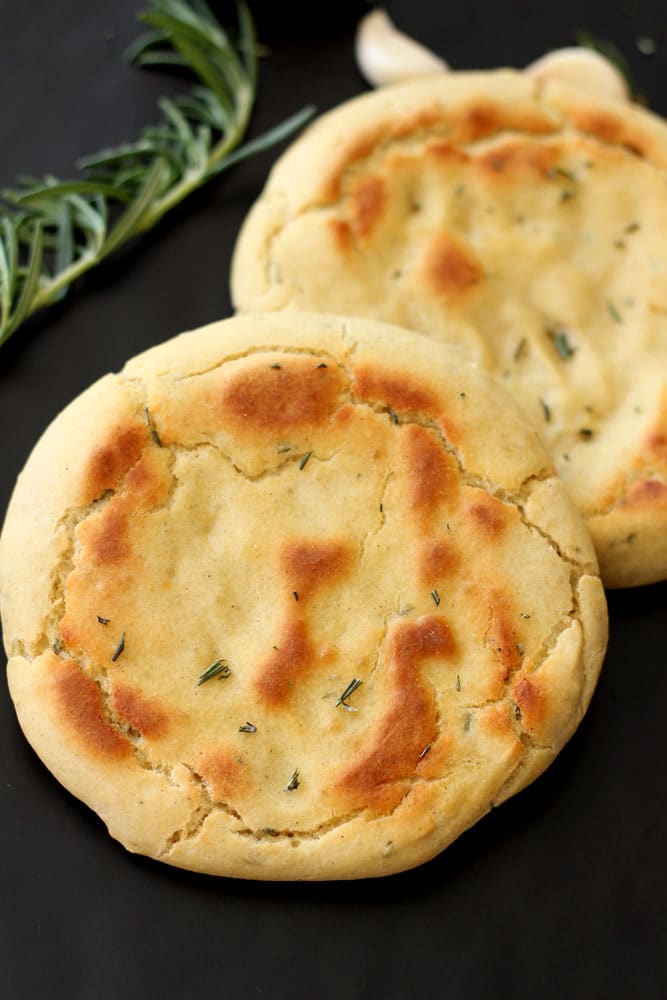 Recipe and photo credit goes to Recipes Worth Repeating
Recipe and photo credit goes to Recipes Worth Repeating
Recipe and photo credit goes to I Am Gluten Free
 Tomato and White Bean Soup with Grilled Cheese Dippers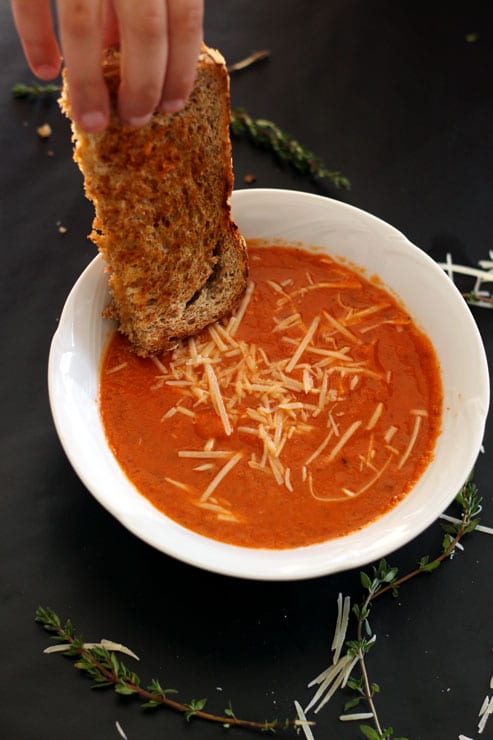 Recipe and photo credit goes to Recipes Worth Repeating