Happy weekend everyone! It's a beautiful weekend here in Arizona and our 2 weeks of winter should be ending this week! Nights will be cold but days will start to warm up! I don't know about you, but I'm ready to eat some yummy food this week! We've been eating a lot winter type meals since it's been so cold, but I'm ready to lighten it up a little bit and make some burgers, chicken legs, baked beans and salads! That all sounds so fantastic right now!
For this week's meal plan, I've partnered up with Real Simple Good to bring you all some amazing meal plan options! I love their site; they focus on healthy eating and have a lot of gluten free and paleo type recipes! So many options…oh my goodness I love it!
Oh guys…here's the weekly meal plan! Have a great week with Happy Eats!
5 Easy Dinners
The Recipes
Balsamic Glazed Chicken Drumsticks
Recipe and photo credit goes to Real Simple Good
Recipe and photo credit goes to Recipes Worth Repeating
Recipe and photo credit goes to Recipes Worth Repeating
Chicken Florentine with Sun Dried Tomato Pasta
Recipe and photo credit goes to Recipes Worth Repeating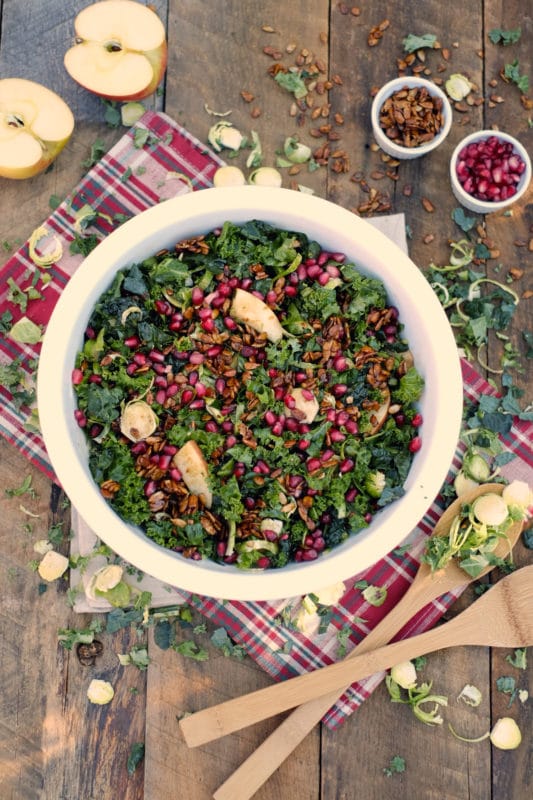 Recipe and photo credit goes to Real Simple Good
Roasted Salmon with Dijon Dill Sauce
Recipe and photo credit goes to Recipes Worth Repeating
Recipe and photo credit goes to Real Simple Good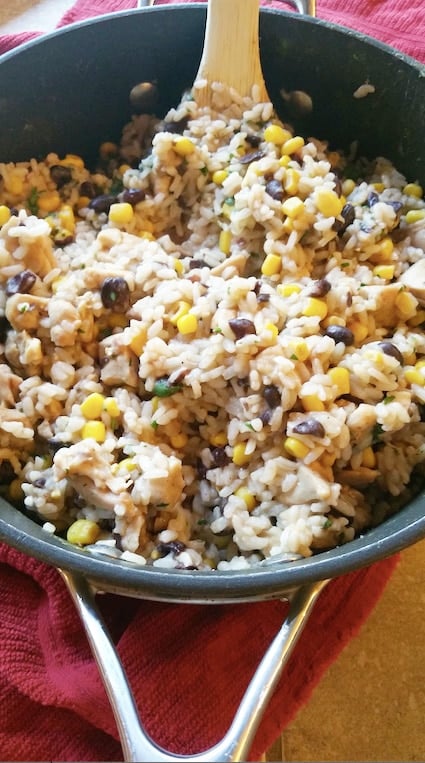 Recipe and photo credit goes to Recipes Worth Repeating
Recipe and photo credit goes to Recipes Worth Repeating
Recipe and photo credit goes to Real Simple Good
Recipe and photo credit goes to Real Simple Good