I'm wrapping up so many things at once right now so I can get out the door by 8:00 pm tonight! We are headed out to Orlando, Florida for 8 days of vacation! Oh my goodness, I so need a vacation! I'm super excited about this vacation for so many reasons. Of course, we are doing the Disney World piece and BOTH Harry Potter worlds at Universal Studios, but we are also hitting St. Augustine Beach for a day! As a child, we always went to the Gulf of Mexico or to the Atlantic ocean. We always had access to the warm water and white sandy beaches. Now that I live on the west coast, our oceans and beaches along the pacific coast line are more on the cold side and they tend to be rough. I'm looking so forward to the beach and the pool!
I'm also SERIOUSLY thinking about blogging about my travels. I travel often, both domestically and internationally, and I have so much I want to share food wise, experience wise, sight wise, etc! Plus, when I went to Google St. Augustine, Florida…no blogs came up. Only travel "to do" websites. I want some blogs…I want people's experiences, thoughts, opinions about different places I want to travel! I want people to talk about food on their travels! This makes me really want to start writing about my travels so people can actually hear about personal experiences, best food places and what to do and not to do!
Since I'll be gone this week on vacation, I don't really need a meal plan. But you do so I'm writing one up for you! Oh my goodness I've found an amazing food blogger's site that's I've fallen in love with! You guys, I'm featuring some of my recipes today along with Mahy's recipes over at Two Purple Figs! I've made several of her dishes in the past and they are so fantastic! I'm super excited to share her recipes with you today!
You guys enjoy your week and enjoy these fantastic meals! All of them are gluten free! Happy Eats this week!
5 Easy Dinners
The Recipes
Recipe and photo credit goes to Recipes Worth Repeating
Sweet Persimmon Apple Kale Salad Recipe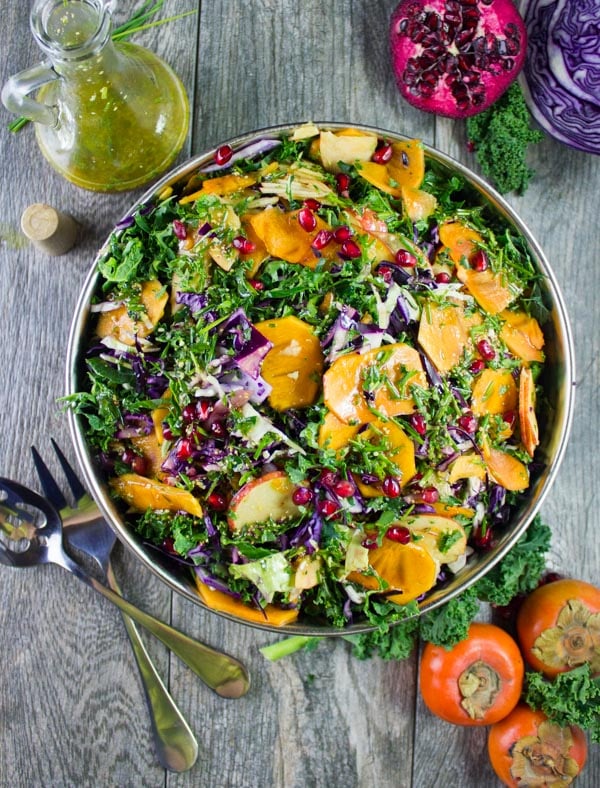 Recipe and photo credit goes to Two Purple Figs
Recipe and photo credit goes to Two Purple Figs
Balsamic Kale and Quinoa Chickpea Protein Bowl
Recipe and photo credit goes to Two Purple Figs
Mushroom and Chicken Penne with Walnut Pesto Sauce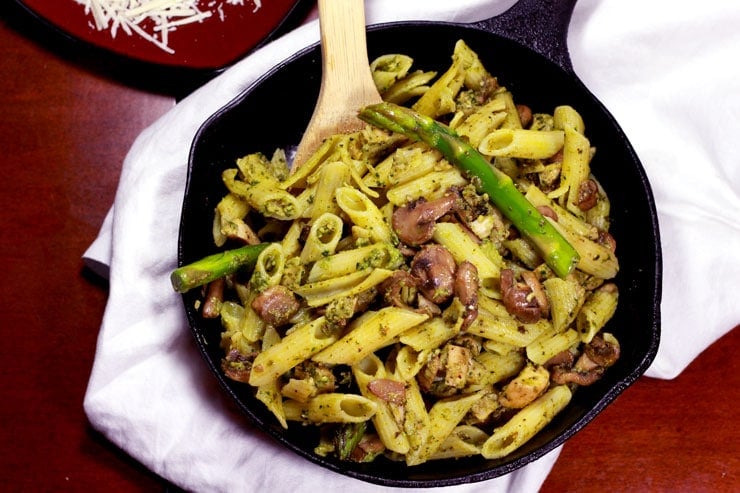 Recipe and photo credit goes to Recipes Worth Repeating
Baked Fish with Dill Cherry Salsa and Lemon Cauliflower Rice
Recipe and photo credit goes to Two Purple Figs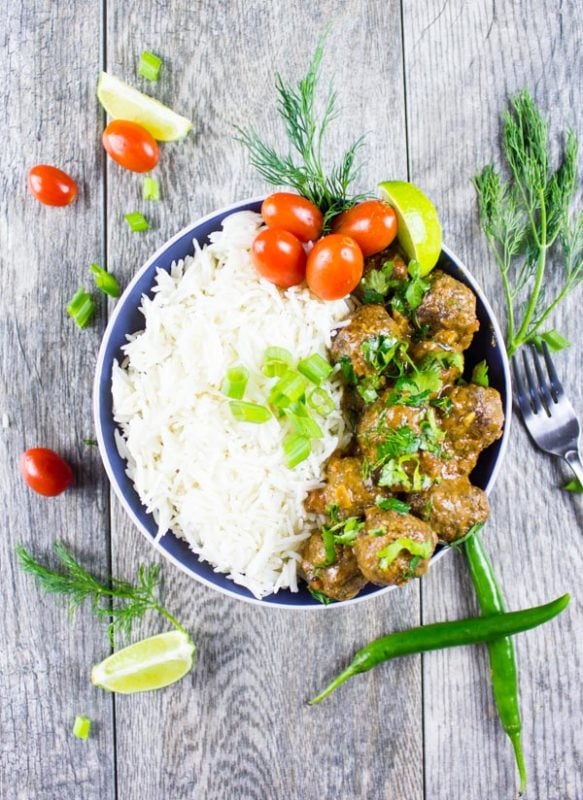 Recipe and photo credit goes to Two Purple Figs