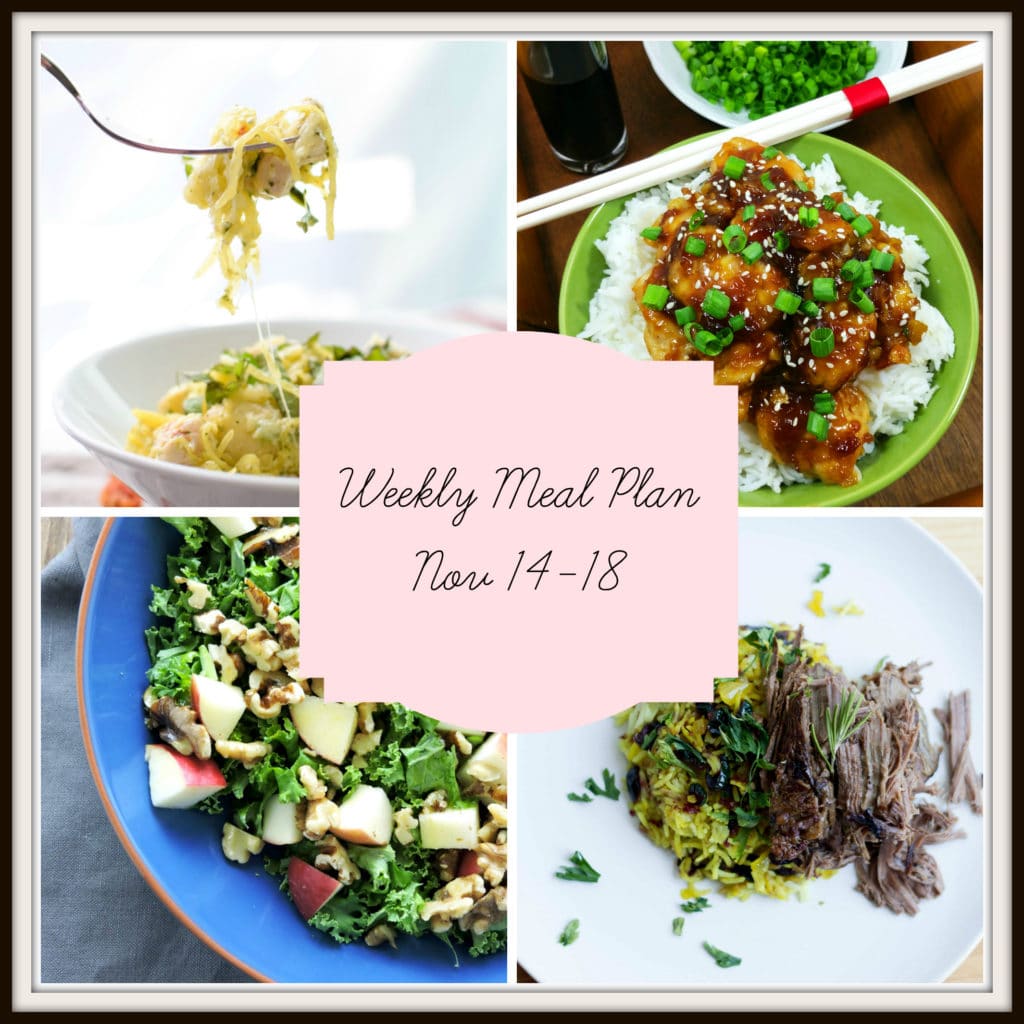 Happy weekend all!! I love my weekends for so many reasons, but mainly because I get to cook! Cooking just relaxes me. It's my creative time and I just love it! And with cooking, come planning. And with planning comes weekly meal plans because if I don't plan out my meals, I'm at a loss for the week. I need a plan or "stuff " just won't happen! I have some new food bloggers for you this week!! I love meeting new food bloggers and working with them to bring you amazing meals! You guys, there are SO many fantastic recipes out there and most of these fabulous recipes come from food bloggers. Food bloggers spend a lot of time researching and creating recipes to bring forth the most wonderful flavors in your food! There are a ton of food bloggers out there and I'm proud to say I get to work with some of the best!
Check out these 5 easy meals listed below that include recipes from me here at Recipes Worth Repeating and three other fantastic food bloggers. They are all gluten free and full of fantastic flavor! We've got a lot of variety this week…pesto chicken spaghetti squash, Asian chicken, slow cooker meals, pasta and a stew with a salad. So much variety…you'll love it! Have a fantastic week and enjoy your meals!
Note: For the pasta dish below, if you are gluten free just substitute out gluten free pasta.
5 Easy Dinners
The Recipes
Pesto Chicken Stuffed Spaghetti Squash For Two
Recipe and photo credit goes to Project Meal Plan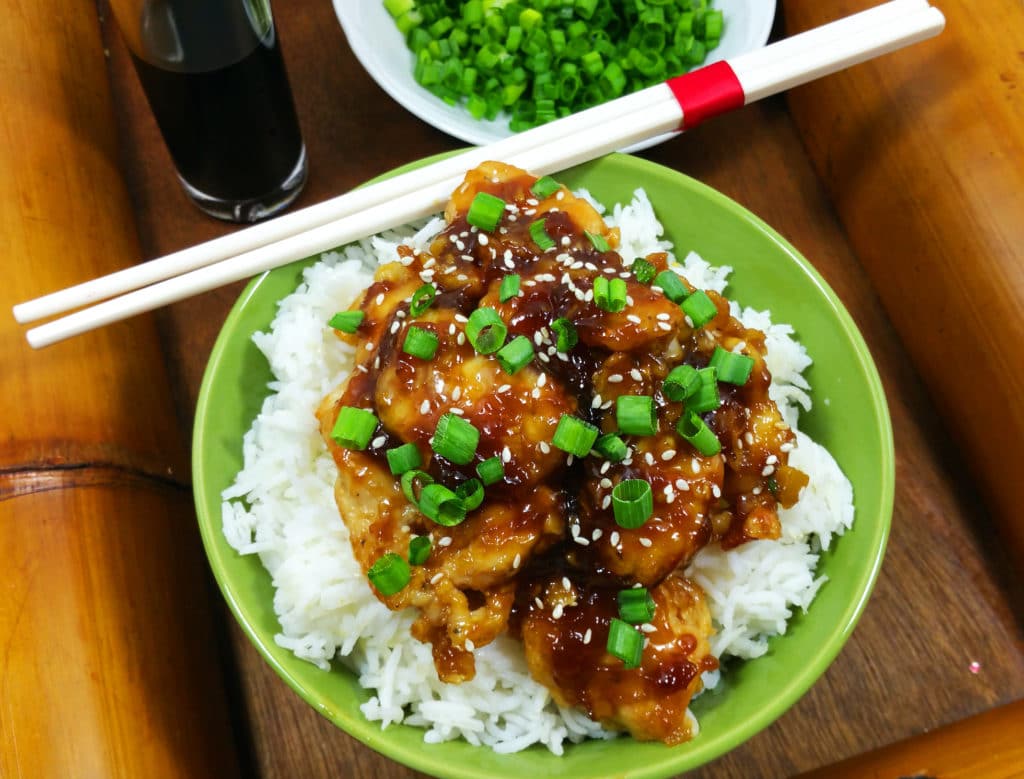 Recipe and photo credit goes to Recipes Worth Repeating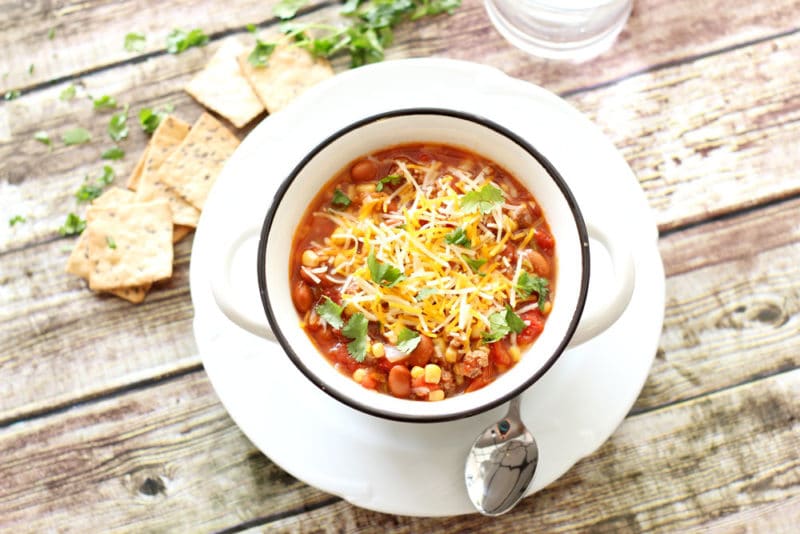 Recipe and photo credit goes to Recipes Worth Repeating
Recipe and photo credit goes to Fresh Fit Kitchen