Happy Memorial Day!!! I love Memorial Day Weekend! Finally, it's a 3 day weekend for me and I get to rest and spend time with friends and family! But most important, I want to give a huge THANK YOU to all of those who served and died protecting our country!
What do you guys do to celebrate Memorial Day? I cook and smoke A LOT of meat…I mean A LOT! I spent the entire day yesterday smoking a brisket, chicken, salmon, ribs and a tri tip! We had a huge dinner last night and it was fabulous! And ya'll, we have a TON of leftovers! And with leftovers comes a lot of new recipe creations! Here's how this meal plan is going to work this week. We are going to put that leftover food to use in these 5 amazing recipes!
5 Easy Dinners
What a FANTASTIC Meal Plan and as always, everything is Gluten Free! Have a fantastic Memorial Day Week guys and enjoy your festivities!
The Recipes
18 Memorial Day Must Have Recipes
Recipe and photo credit goes to Recipes Worth Repeating
California Steak Salad with Chimichurri Dressing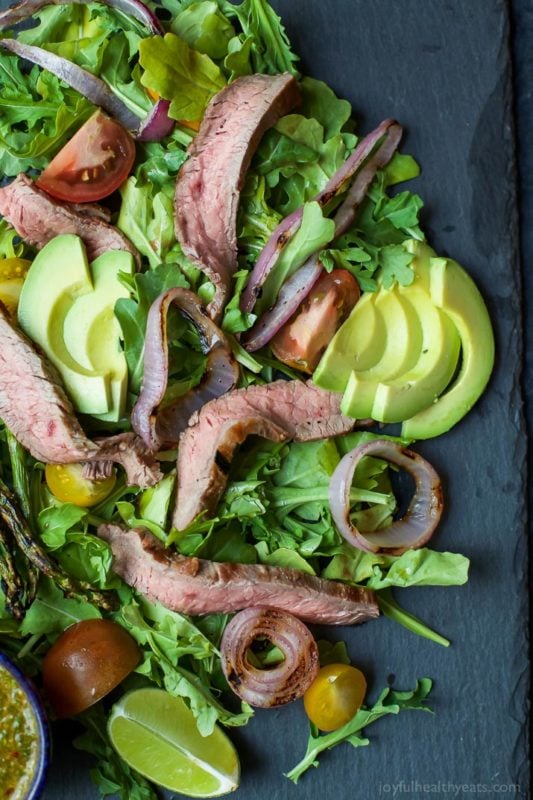 Recipe and photo credit goes to Joyful Healthy Eats
Quick and Easy Leftover Chicken Quesadillas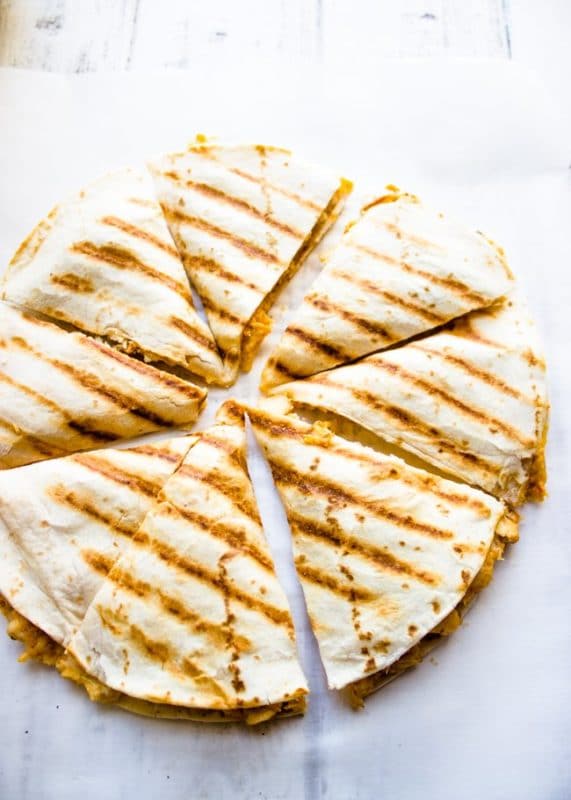 Recipe and photo credit goes to Gimme Delicious Food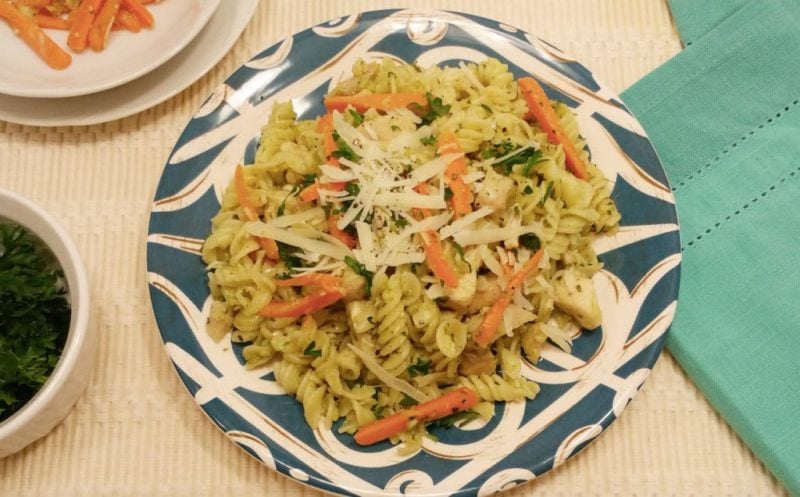 Recipe and photo credit goes to Recipes Worth Repeating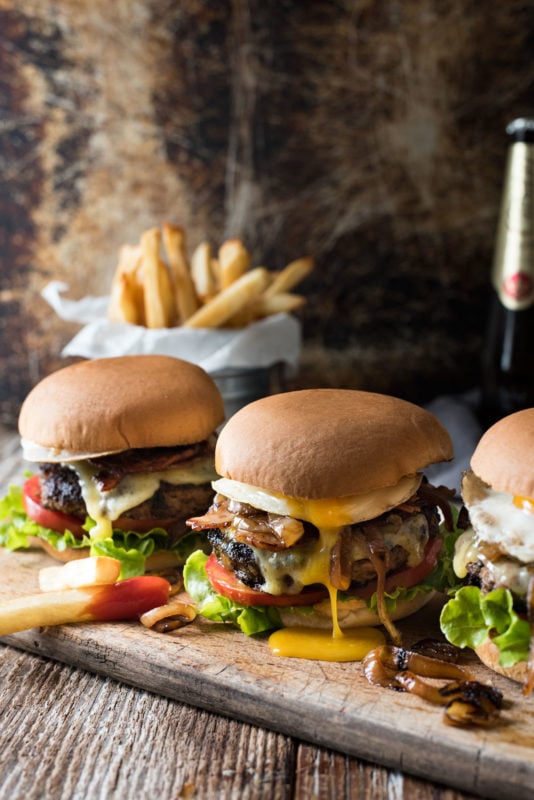 Recipe and photo credit goes to Recipe Tin Eats
Recipe and photo credit goes to Go Dairy Free