18 Memorial Day MUST have recipes as well as easy dinner ideas to use up all those leftovers! From steak salad to chicken quesadillas, here's how to use up all the leftovers from your Memorial Day cookout!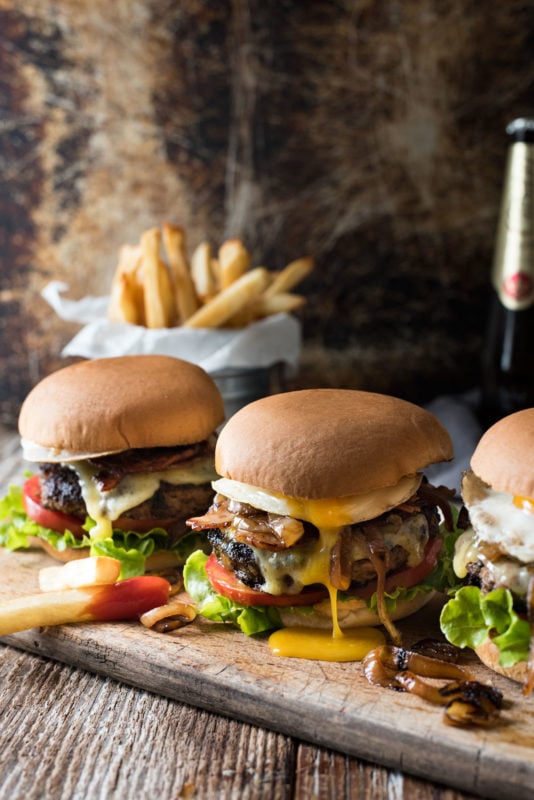 Recipe and photo credit goes to Recipe Tin Eats
It's that time of year again…Memorial Day Weekend!!! I love Memorial Day Weekend! Gosh…FINALLY it's a 3 day weekend! I need a break…how about you guys? Is it time for some downtime and a little R&R? So tell me…because I'm DYING to know…what do you guys do to celebrate Memorial Day? I cook and smoke A LOT of meat…I mean A LOT!  I'm talking Smoked Brisket, Applewood Smoked Chicken, salmon, ribs and a tritip! And with all that wonderful food, guess what? We have a TON of leftovers! And with leftovers comes a lot of new recipe creations! I love Memorial Day leftovers!
So here's how this post is going to work. I'm going to give you 18 Memorial Day Must Have Recipes and then we're going to talk about what recipes you can make with all that ridiculously yummy leftover food because it would be a SHAME to let it go to waste! So here we go…Memorial Day Foods + Leftover Recipes.
Memorial Day Foods
Regardless of what your Memorial Day plans are…I'm going to share with you 18 Memorial Day Must Have Recipes that will fit into your agenda. All 18 are listed in detail here 18 Memorial Day Must Have Recipes but let's highlight a couple of my FAVORITES to make your mouth water just a little bit!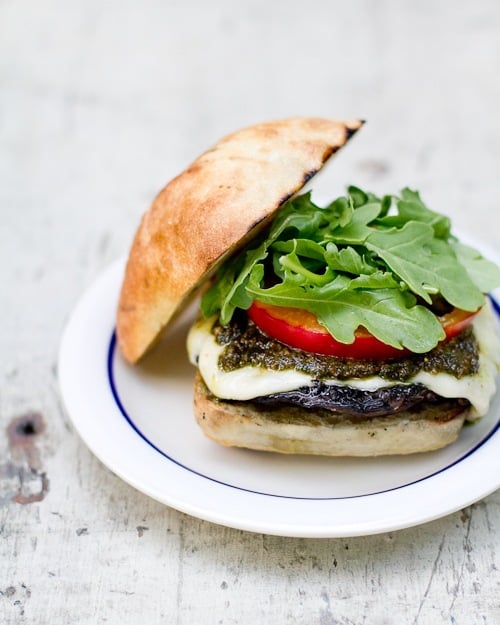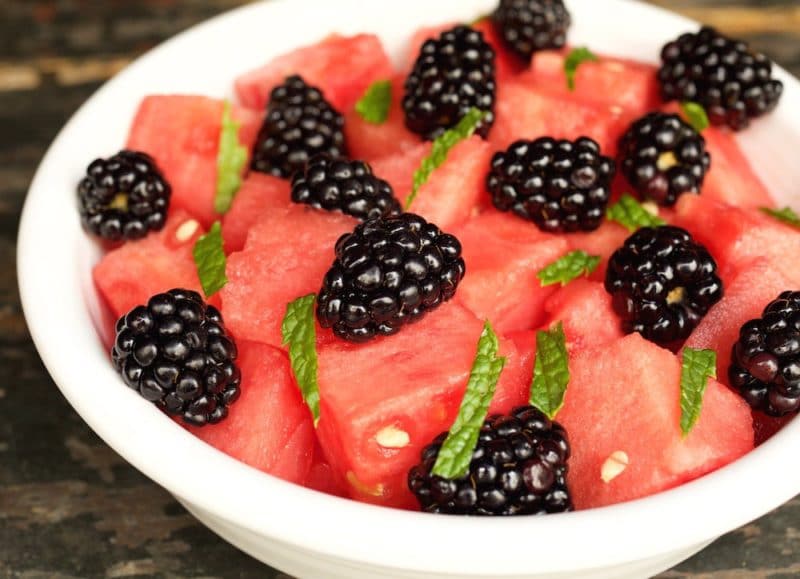 Cookout Leftover Foods
I'm specifically talking about Memorial Day here but these leftover foods apply to any cookout! Whether it's a holiday like Memorial Day, July 4th, Labor Day or a family get together, you're bound to have a TON of leftovers. It just comes with the territory. I hate wasting good food so I like to get creative with my leftovers to turn all that food into AMAZINGLY delicious meals. I promise…no one will know you are using leftovers!
Easy Leftover Dinners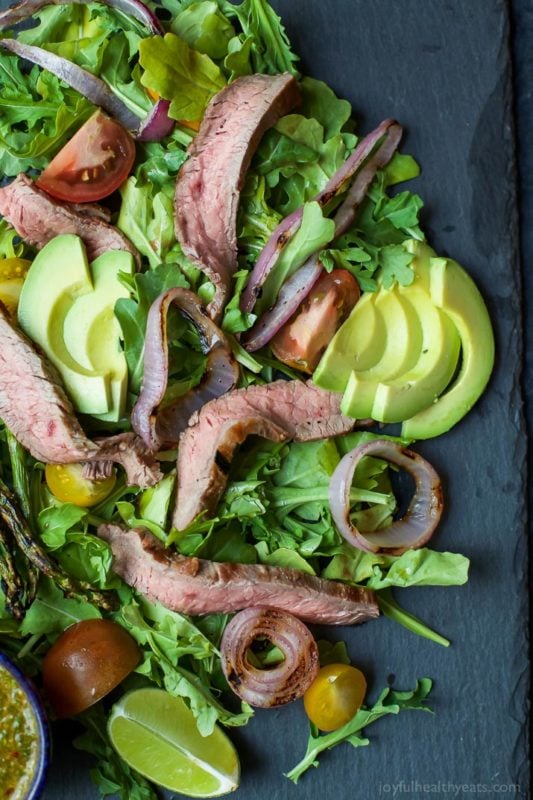 Recipe and photo credit goes to Joyful Healthy Eats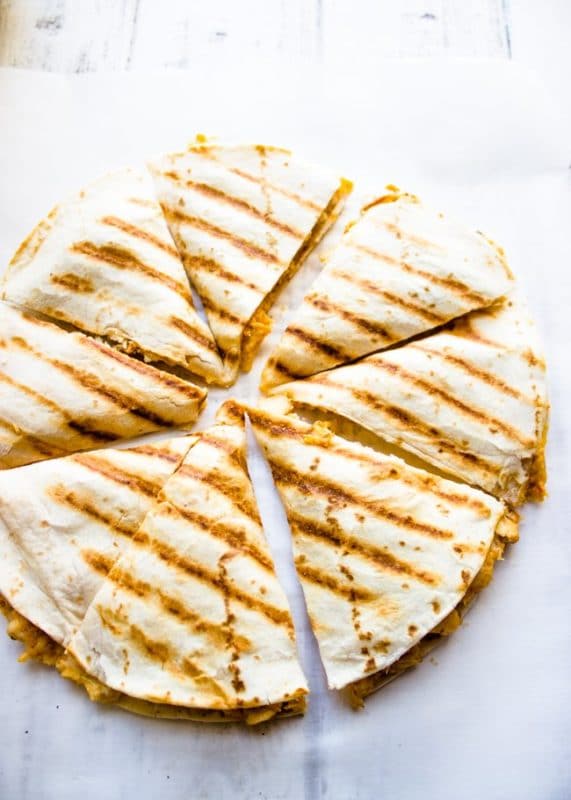 Recipe and photo credit goes to Gimme Delicious Food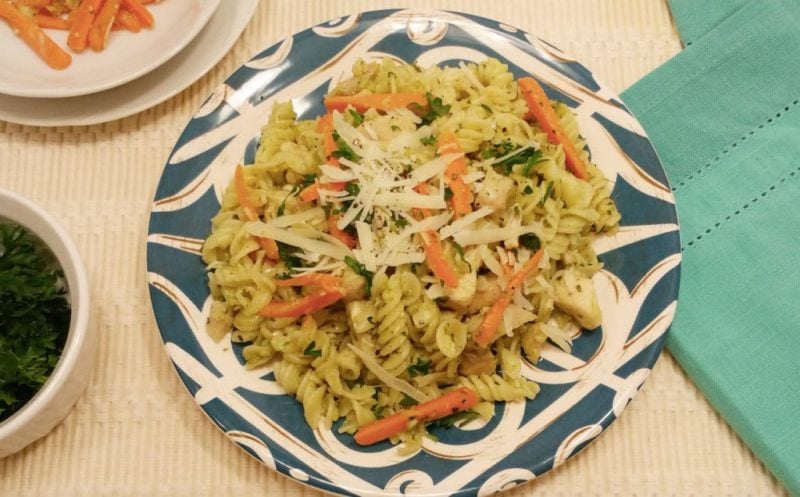 Recipe and photo credit goes to Recipes Worth Repeating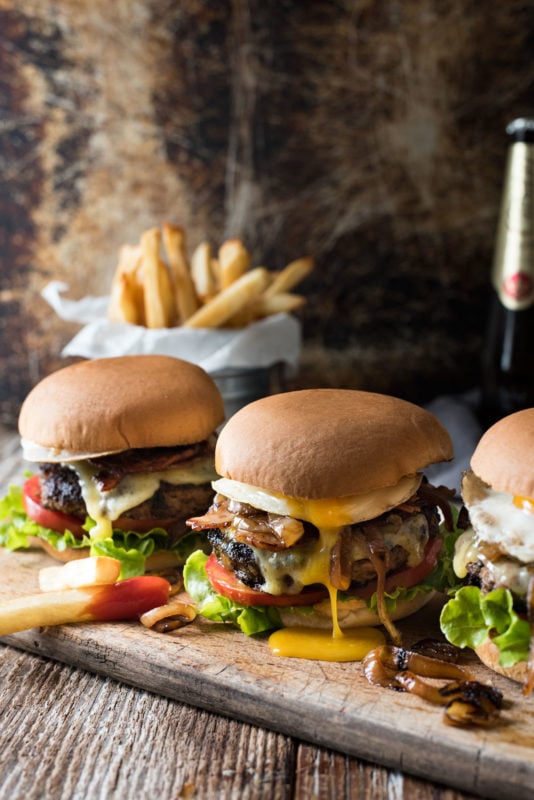 Recipe and photo credit goes to Go Dairy Free
Impressed, huh? And guess what? All these are Gluten Free! Ok so here's what I want you to do (beside eat a lot of these crazy yummy foods, that's OBVIOUS!)…I want you to SHARE this post on your favorite social media platform because these recipes and Memorial Day leftover food and recipe ideas are too good to not share! Share on Pinterest, Facebook, Twitter, wherever!
And make sure you FOLLOW ME on Facebook, Twitter, Instagram and Pinterest because ya'll… I'm CONSTANTLY posting yummy food that I know you will love! Don't miss out on the yumminess! As always, Happy Eats!