I love roundups. I mean LOVE THEM! I love them for several reasons...1. I get to learn about and feature some AMAZING recipes on my site. 2. I get to collaborate and meet so many different food bloggers out there doing the same thing I'm doing! and lastly....3. I get to share some fabulous recipes with all my readers! It's a win win for everyone!
Ok, let's talk zucchini recipes for a minute. Zucchini is crazy popular with so many people in the early summer because it grows so well and it's ready for harvest. Zucchini is also extremely versatile. To demonstrate what I mean, I've worked with some of the best food bloggers out there to feature 21 creative and unique ways to use that zucchini! So let's get started with these zucchini recipes!
This has to be one of the moistest cakes I've ever had. If you've never made a cake with zucchini, it's totally worth it. It's fantastic! Makes things super moist! This one is full of fruits and vegetables and is a crowd pleaser...Plus...it's so pretty! Check this one out here on my site from Recipes Worth Repeating.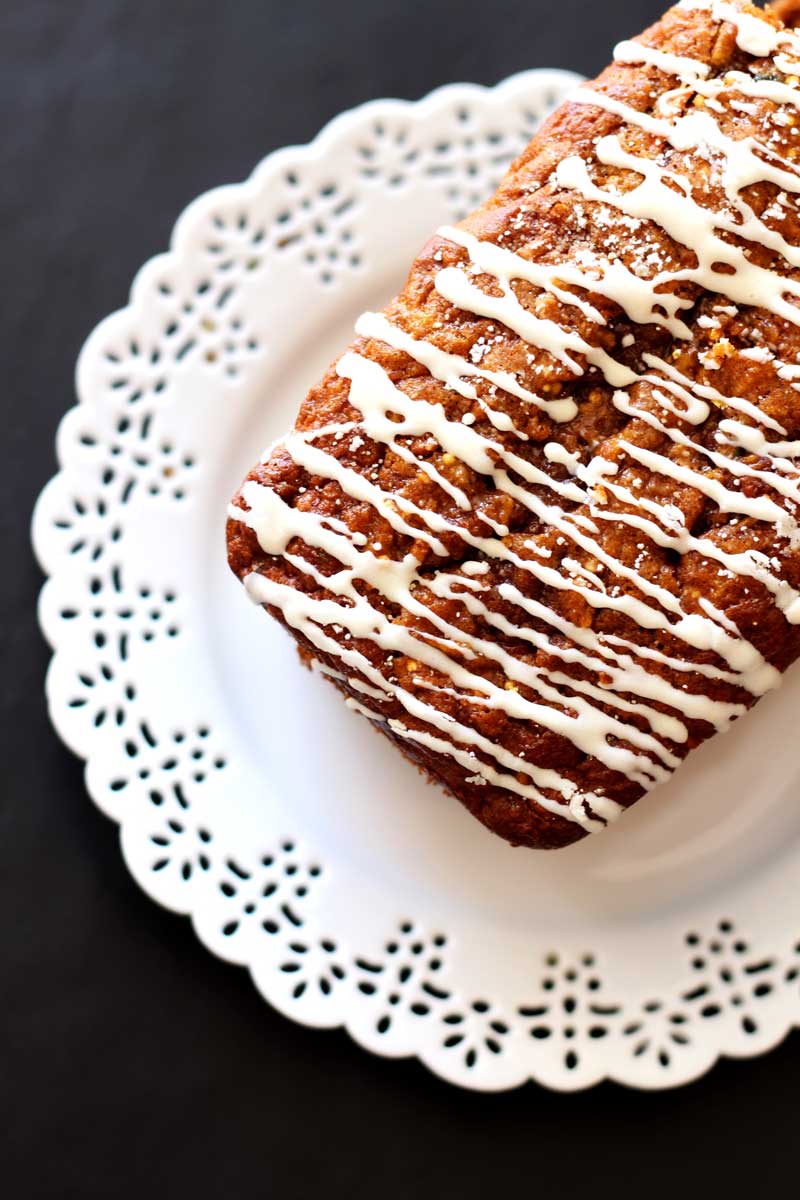 Brita Britnell has to be one of my all time favorite food bloggers. She makes some amazing recipes that always look fantastic! She's also a photographer so her food photos are top notch. She makes the most amazing vegan recipes! Brita and I collaborate often and I'm so honored to feature one of her zucchini dishes! If you like Ramen...you will LOVE this dish! Check her site out here: B. Britnell Life. One Meal At A Time
This absolutely beautiful recipe comes from Karen over at Soup Addict. She had me at her blog name. I love any and all soups, regardless of the time of year! What I love about this dish is that it's something you can make ahead and throw it together when you're ready for it to cook in the oven. Looks super amazing and easy! Zucchini and shrimp pair so perfectly together! Check this recipe out here at Soup Addict.
I love this one because it's so unique! This one comes to you from Wilde Flavors. The apple and zucchini pairs so wonderfully with the brats, and the creamy sriracha sauce added some heat. Check this one out here on their site: Wilde Flavors
I love quiche! And anything with bacon is just amazing! Through in my favorite vegetable, the zucchini, and I'm all set and ready to eat! This one comes to you from Pass Me Some Tasty. Love their stuff! Check them out!
Flour Arrangement has so many fabulous recipes but I love these zucchini pancakes! These contain basil and blue cheese and offers such an amazing and unique twist! This one is a must try! Check these out!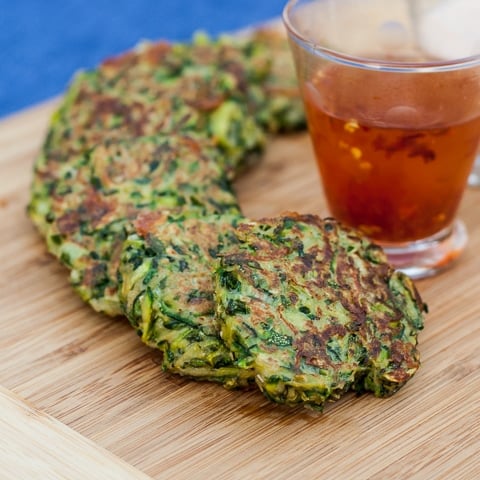 I've actually made several cakes with zucchini and they always turn out so amazing because of the moisture that's in the zucchini! This one is from The Merchant Baker. Check out this one on her site!
Zucchini noodles are fantastic! I love them mostly as a substitute for pasta and in soups! The Blenderist included ginger, cinnamon, basil and other fantastic spices in this zucchini noodle recipe. It's pretty amazing!
Who says casseroles have to be unhealthy? I have actually featured several recipes from Trial & Eater. Kelly bring some amazing variety to the table and I love her creations! I love zucchini, squash and tomatoes! The minute you put herbs and spices on them, I'm ready to dig in! You are going to enjoy this healthy casserole!
I'm in love with zucchini boats! LOVE! Destination Delish brings this fabulous little creation to us today! When I hear buffalo chicken...I'm just all over it! Enjoy this one!
Even though this looks fancy, it's simple. Not every dish you make has to be crazy elaborate...but it always helps when the easy ones look like you slaved over it! Check this one out from Vintage Kitty. The zucchini, bacon and other vegetables give this dish a little extra crunch!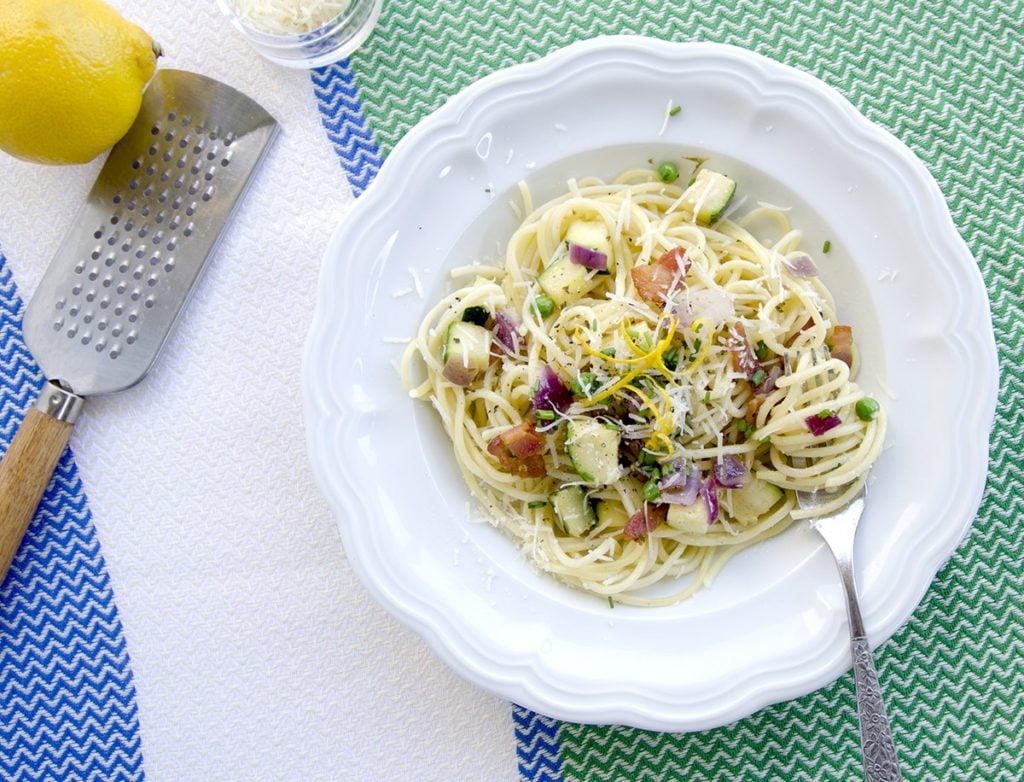 This recipe features an Idaho potato filled with vegetables and spices! ok...I love this concept! Zucchini, Carrots and bell pepper...oh my this one is going on my menu this week! Check this one out from Healthy Slow Cooking.
Lorena from Green Healthy Cooking has some amazing recipes. I've featured a lot of her items on my site and in roundups. This is one of my favorite recipes. It's literally 3 ingredients to make these zucchini chips. Super delish!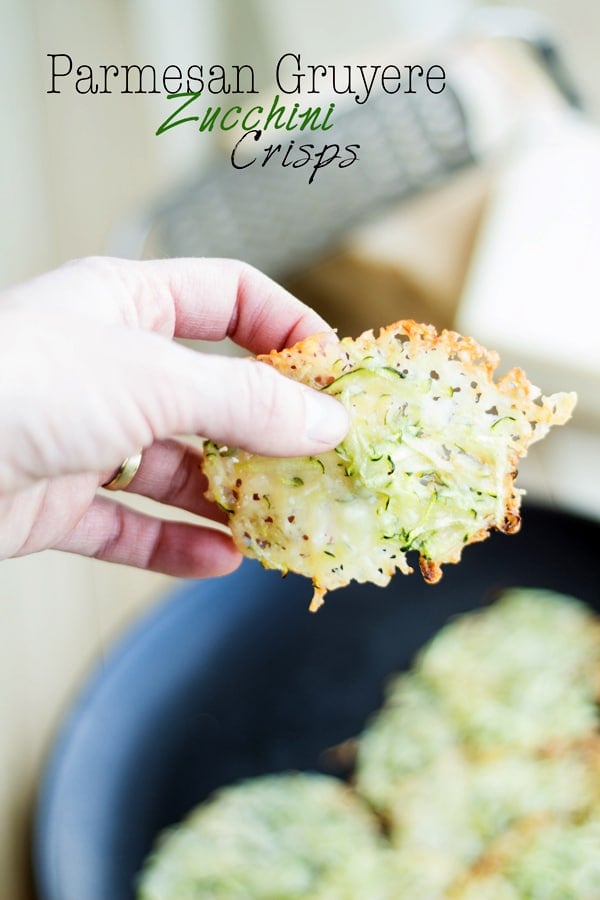 Yes, your mac and cheese can be healthy...and Forest and Fauna will tell you how! She adds some fantastic veggies to this dish, including zucchini of course! Check out this healthy low carb version on her site!
Jessica Gavin is a culinary scientist who makes the most amazing foods! The thing I love about this recipe is that she packs a lot of vegetables, including zucchini, into these little fritters. Paired with an avocado yogurt sauce, these make for a perfect snack or appetizer!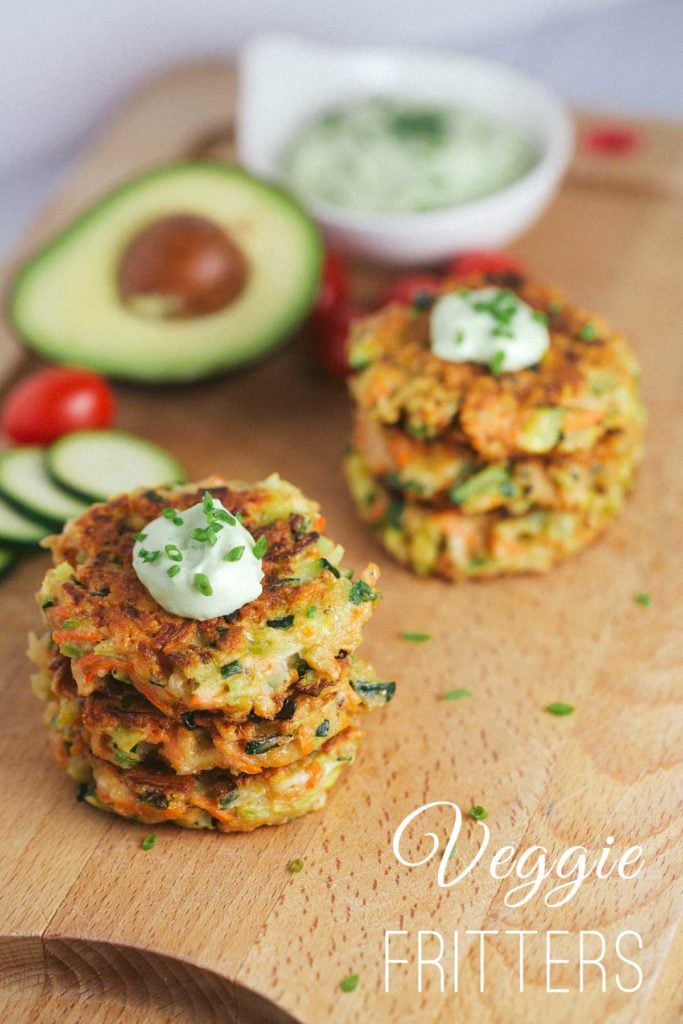 Zoodles for life...zucchini noodles are just so yummy! Simple Sassy Scrumptious pairs this zucchini noodle dish with a roasted pepper and feta sauce. Sounds perfect to me!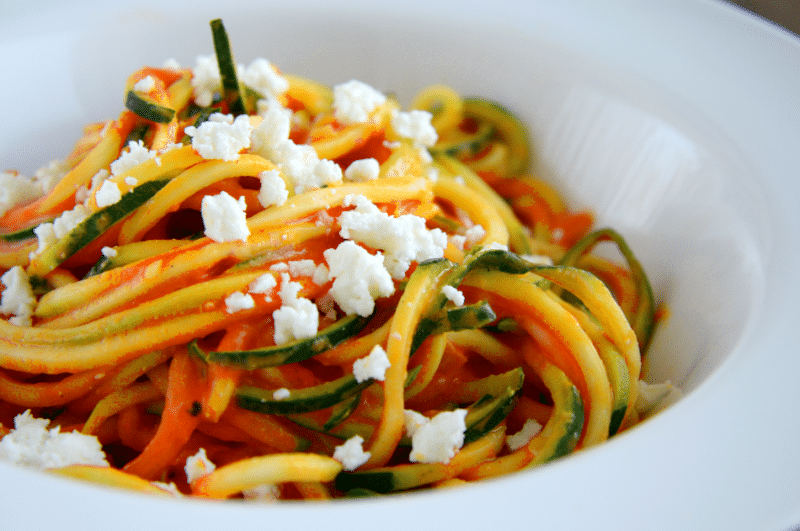 17. Baked Zucchini Parmesan Fries With Mustard Basil Dip
Yep, another from Jessica Gavin. Because it's just that good!! Instead of french fries...eat some baked zucchini fries! Dip them in a mustard basil sauce and you are set!
Nicoletta and Loreto are so cute over at Sugar Love Spices! You should read their About Me when you have a minute. The recipe they feature here is made with puff pastry and includes some amazing spices that pair wonderfully with zucchini! You're guaranteed to love this one!
Yep, I'm featuring another on from Mrs. B. Britnell. These remind me of a very healthy chicken nugget. Full of zucchini and ground chicken or turkey, you can make a meal out of this recipe!
20. Herbed Roasted Cauliflower Rice with Coriander and Grilled Zucchini
Happy summer with this dish! This one is super easy to make but has a lot of flavor with the lemon juice and spices used with the zucchini and rice. This one comes to you from The Spice Train and it pair perfectly with any main dish!
Super easy to make with simple ingredients from your pantry and fridge. Budget friendly, and so rich in flavor that everyone wants a second plate in no time. Also great for meal prep and make ahead meals.
And there you have it, folks! 21 new recipes advising how to use that oh so popular summer vegetable, the zucchini! Enjoy these and Happy Eats! NOTE: not all recipes featured in this roundup are Gluten Free. If you are eating via a Gluten Free diet, please read the ingredients closely on the food blogger's site.