Who says smoking is only for summer time? I've got 16 smoker recipes that I guarantee will make you want to buy a smoker so you can smoke all kinds of yummy food all year round!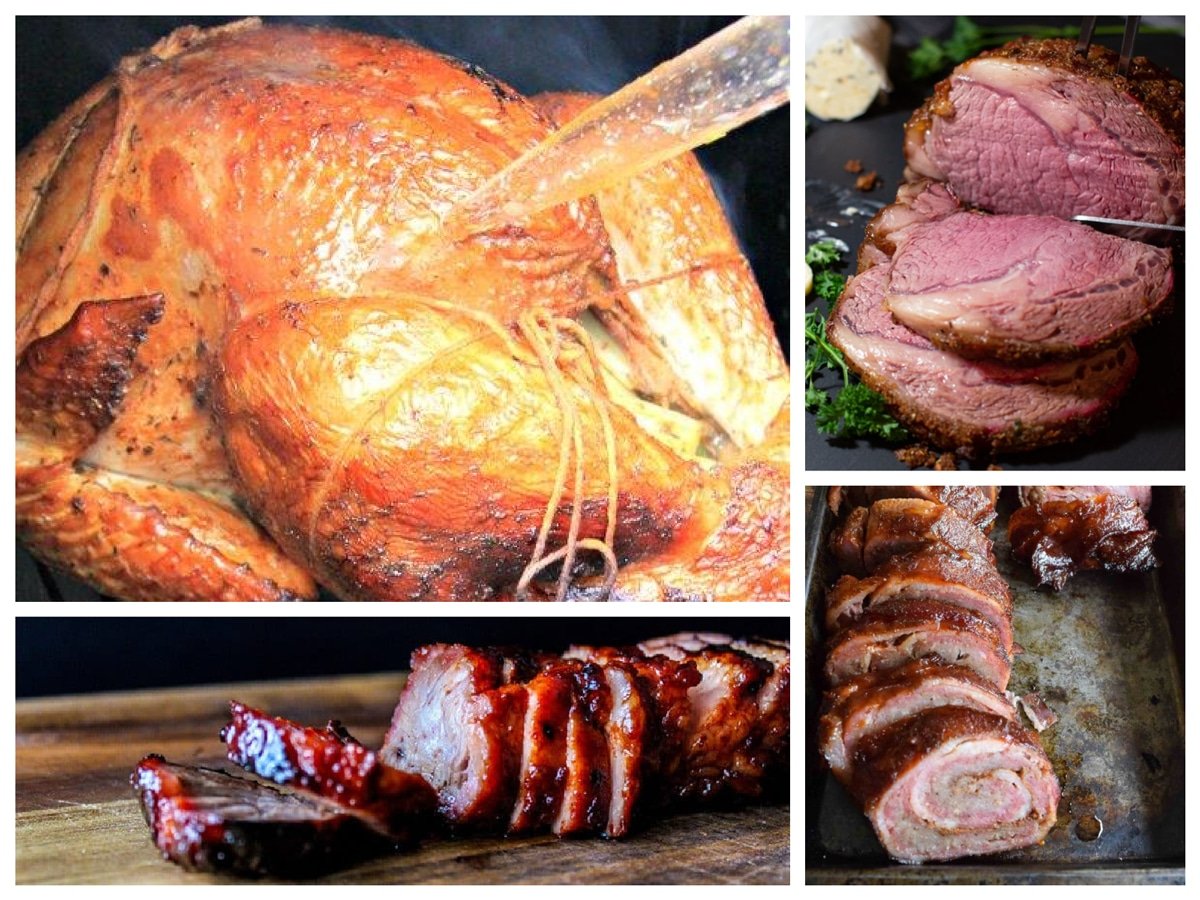 I am a big time smoker of all things foods! I love my smoker and it's one of the best gifts I've ever received! Yep, you heard me correctly...I got a smoker for a Christmas present....from my HUSBAND! Yep and I love it! Hint, hint...I guess he wanted me to smoke some meat!
Well my friends, I'm about to share 16 of my favorite smoker recipes with you! And a lot of these recipes are great for beginners. If these smoker recipes don't peak your tastebuds, I don't know what will!
Frequently Asked Questions About Smoking Food
Smoker Cookbook
Do you have more questions about how to use a smoker? Are you looking for the basics and more smoker recipes? I recently published a smoking cookbook! It contains 65 smoker recipes that anyone can do! Whether you're new to the practice or just want to brush up on the basics, Smoking Meat Made Easy is your ultimate guide to backyard smoking. Master the most flavorful techniques, with dozens of options that are easy to follow, and that work with any type of smoker!
Go order your copy on Amazon here:
Smoking Expert Tips
If you're looking to buy a smoker, they aren't all that expensive. This is the smoker I have and I absolutely LOVE it! I like my gas smoker but some people love charcoal smokers. Regardless what you choose, you have 16 amazing and easy recipes to get you started!
There you have it friends....16 recipes that will convince you to buy a smoker!
Update Notes: This post was originally published in September of 2017, but was republished with new photos and descriptive tips in February 2022.