Autumn is the coziest time of year. Pumpkins, apples, and warm cinnamon spice is everywhere. So warm up, stay inside, and cook these delicious fall favorites! From fall dinner ideas to fall treats, I've got 42 of the best fall recipes to help inspire you to cook all season long!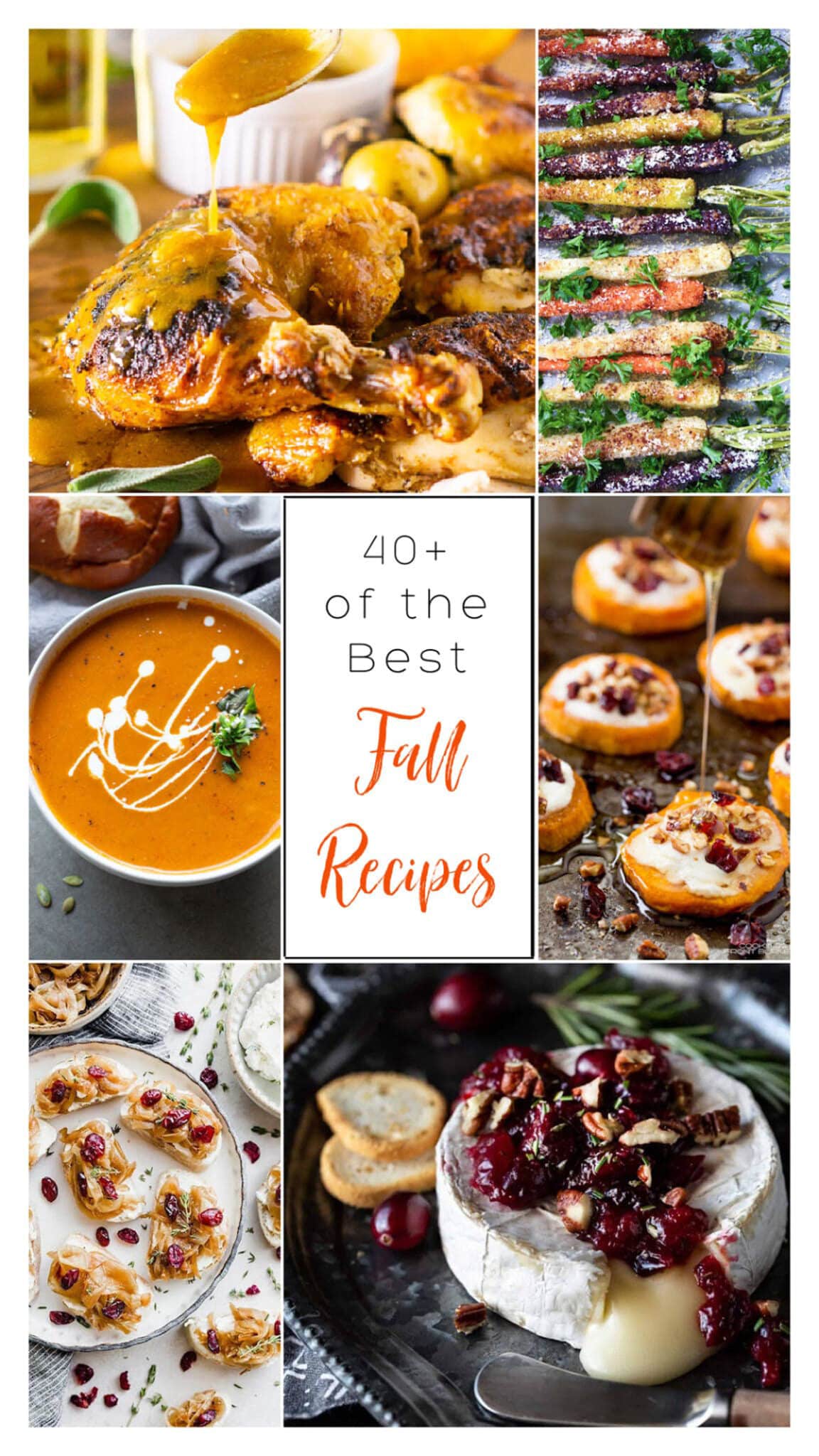 Farewell summer...it's time to start introducing comforting and delicious fall recipes like this hubbard squash soup, this chicken pot pie casserole, and these pumpkin chocolate chip muffins! I look forward to the cooler weather and comfort food every single year. Which is why I'm sharing the absolute best fall dishes out there so you can partake in some wonderful new recipe ideas and enjoy them.
It's the perfect season for baking things like this pumpkin banana bread and these autumn acorn squash muffins. And this autumn chopped pear salad recipe pairs so well this homemade vegetable soup made with all kinds of root vegetables! The options are truly endless!
Here you will find 40+ fall dinner ideas, easy desserts, side dishes, soups, salads, and so much more! Whether you're just looking for dinner ideas, planning a cozy family gathering, or hosting a festive autumn celebration, you'll find a large variety of the best fall recipes that will warm the soul with every bite!
Jump to:
Fall Baking Recipes
When it starts to cool off outside, I immediately start baking. Fresh baked breads, rolls, and cakes are some of my favorites to make when it's cool outside. Not only does baking make your house smell amazing, but enjoying all the homemade baked goods is so satisfying!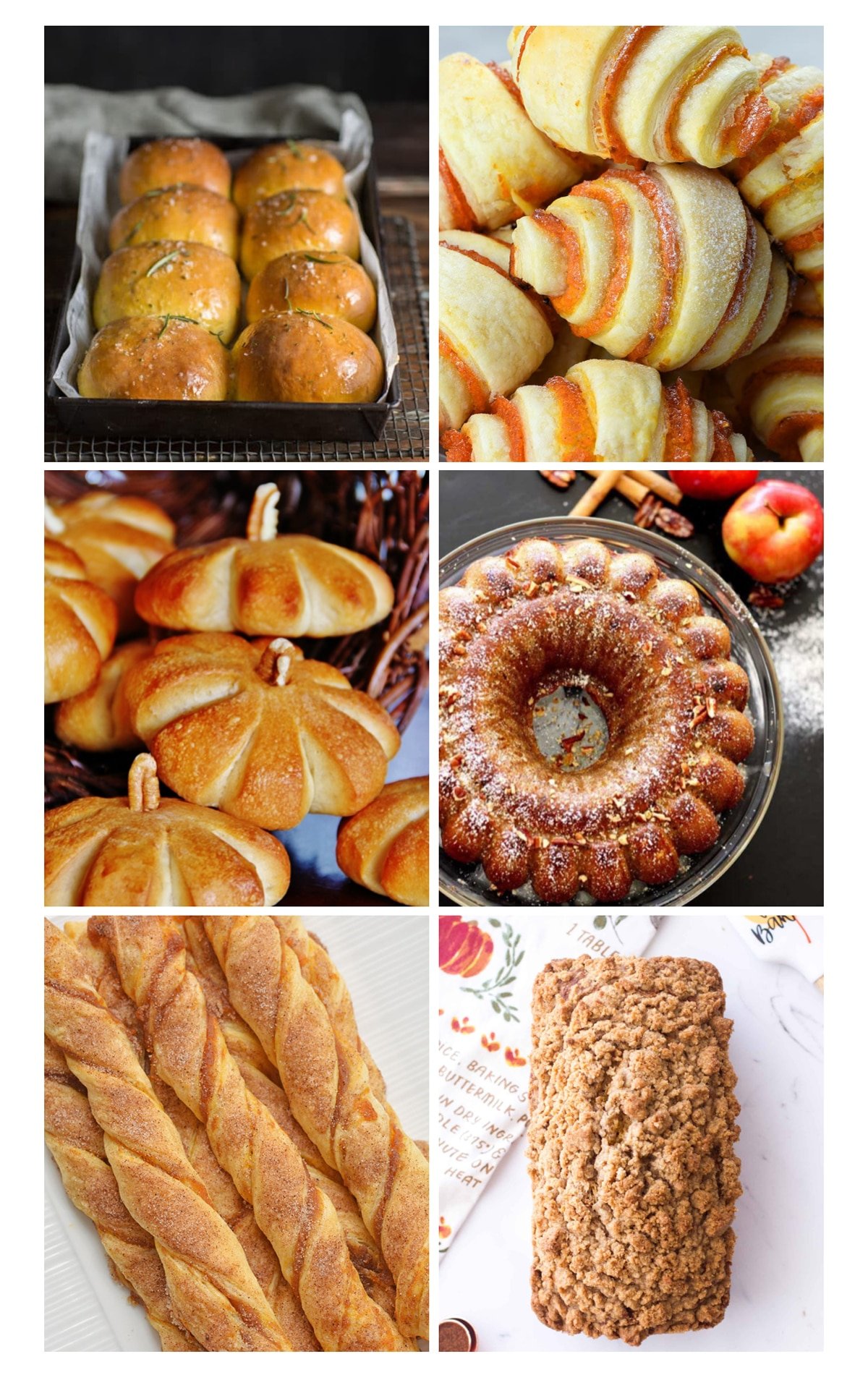 Check out these easy fall baking favorites:
Fall Appetizers
Because the holidays are right around the corner, you need some delicious appetizer recipes to serve. Warm, indulgent, and satisfying, these starters are easy to make and are guaranteed to please any crowd, especially for the upcoming holiday season!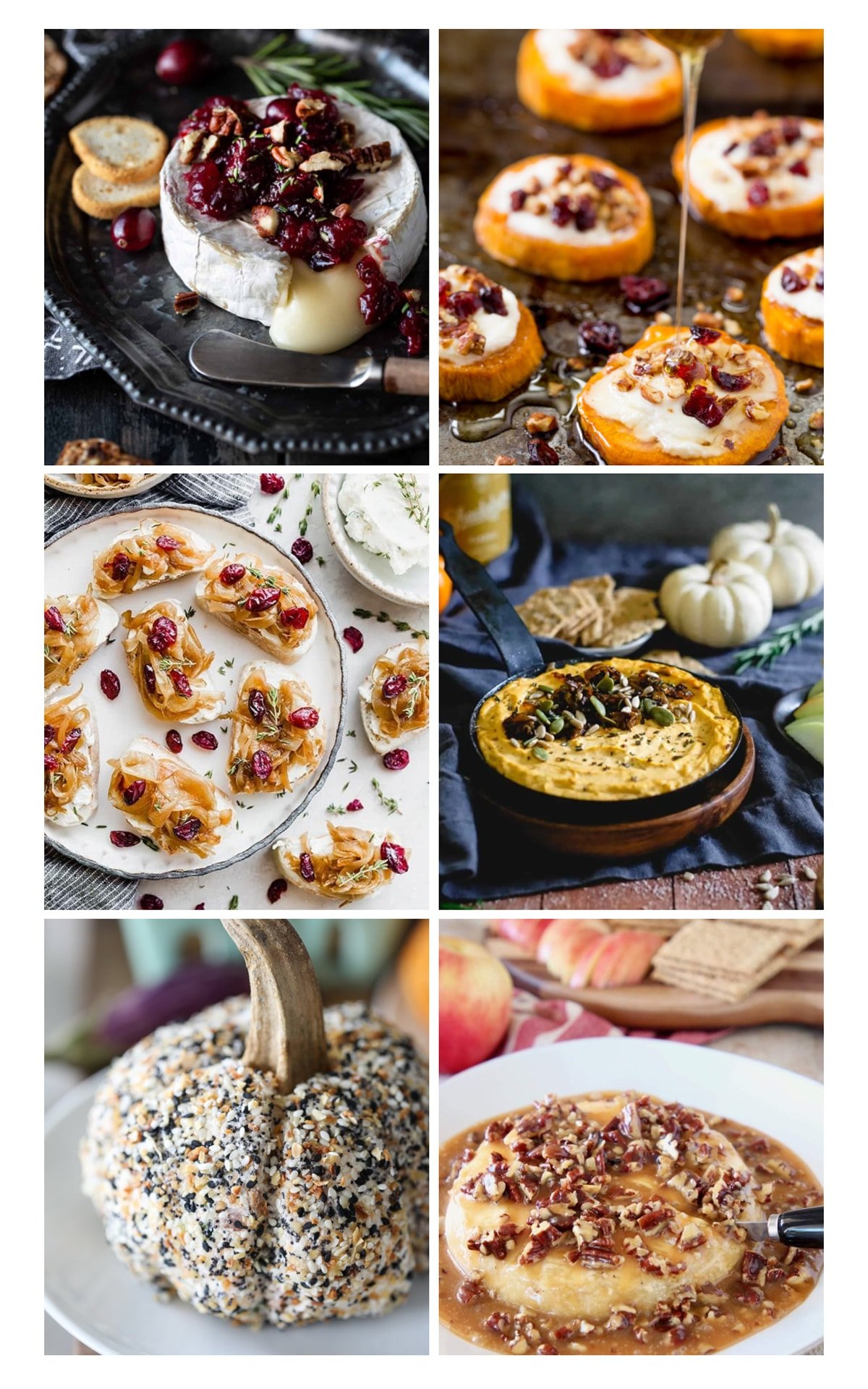 These are some of my favorite appetizers:
Fall Breakfast Recipes
Wake up to a fresh start and dive into some new breakfast ideas. From apple cinnamon rolls to a warm breakfast casserole, you'll enjoy these classics that have a seasonal twist!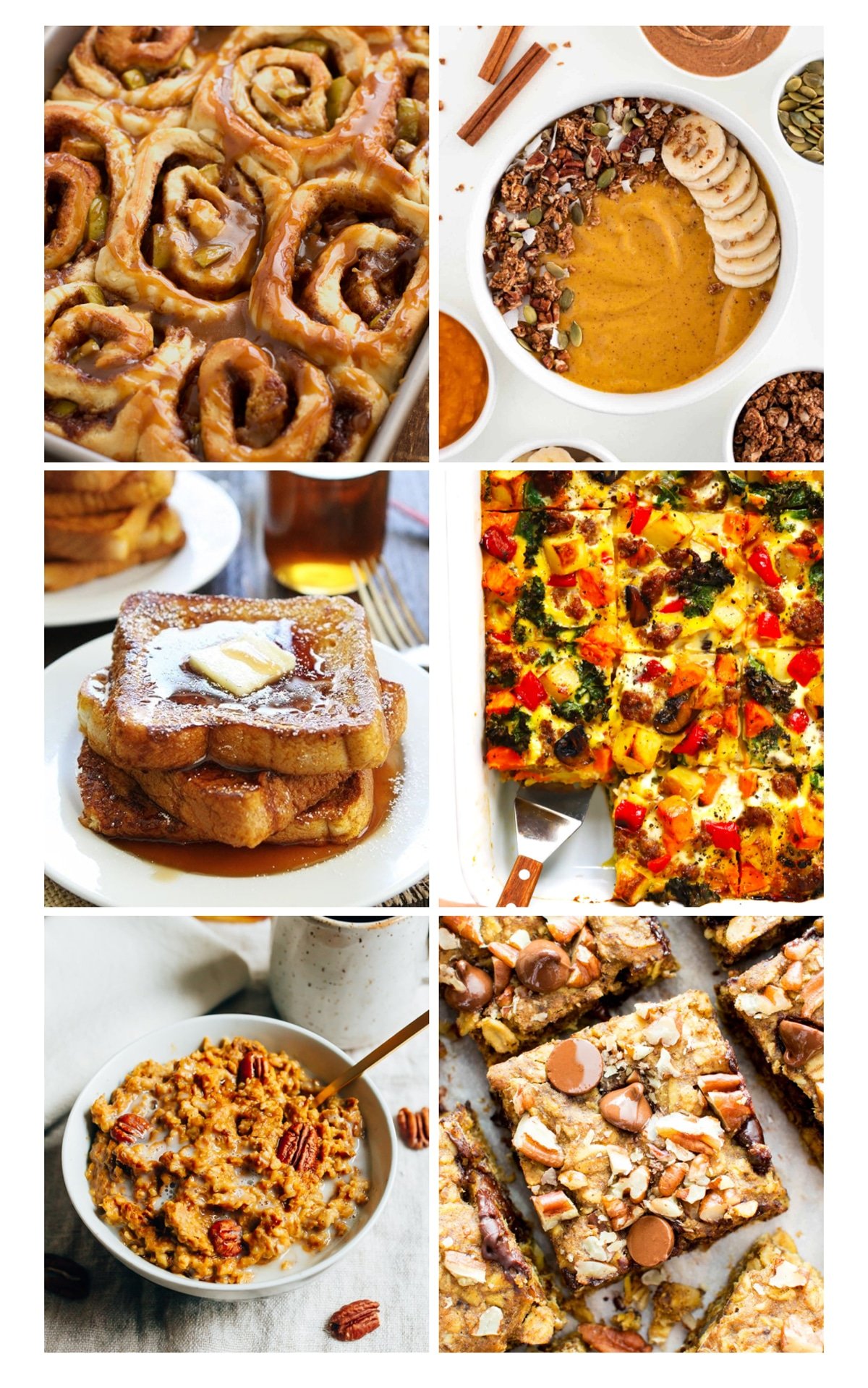 Soups and Salads
There is nothing better than a hot bowl of soup paired with a fresh fall salad. During the cooler months, I make a variety of soups every weekend. They are perfect for lunch or dinner and I love having a hot pot of soup bubbling away on the stove or in the crockpot. And my house smells wonderful with all the aromas of root vegetables and fresh herbs. You're going to love these fall soups and salads not only because they are delicious, but also because they are incredibly comforting and soothing!
Get all the soups and salads here!
Fall Dinner Recipes
These fall dinners ideas will satisfy your cravings for those crisp weather comfort foods you crave while keeping the entire family well fed all season long. Hearty meals that are family-friendly is exactly what you need at the end of the day when the sun sets and it's time for dinner.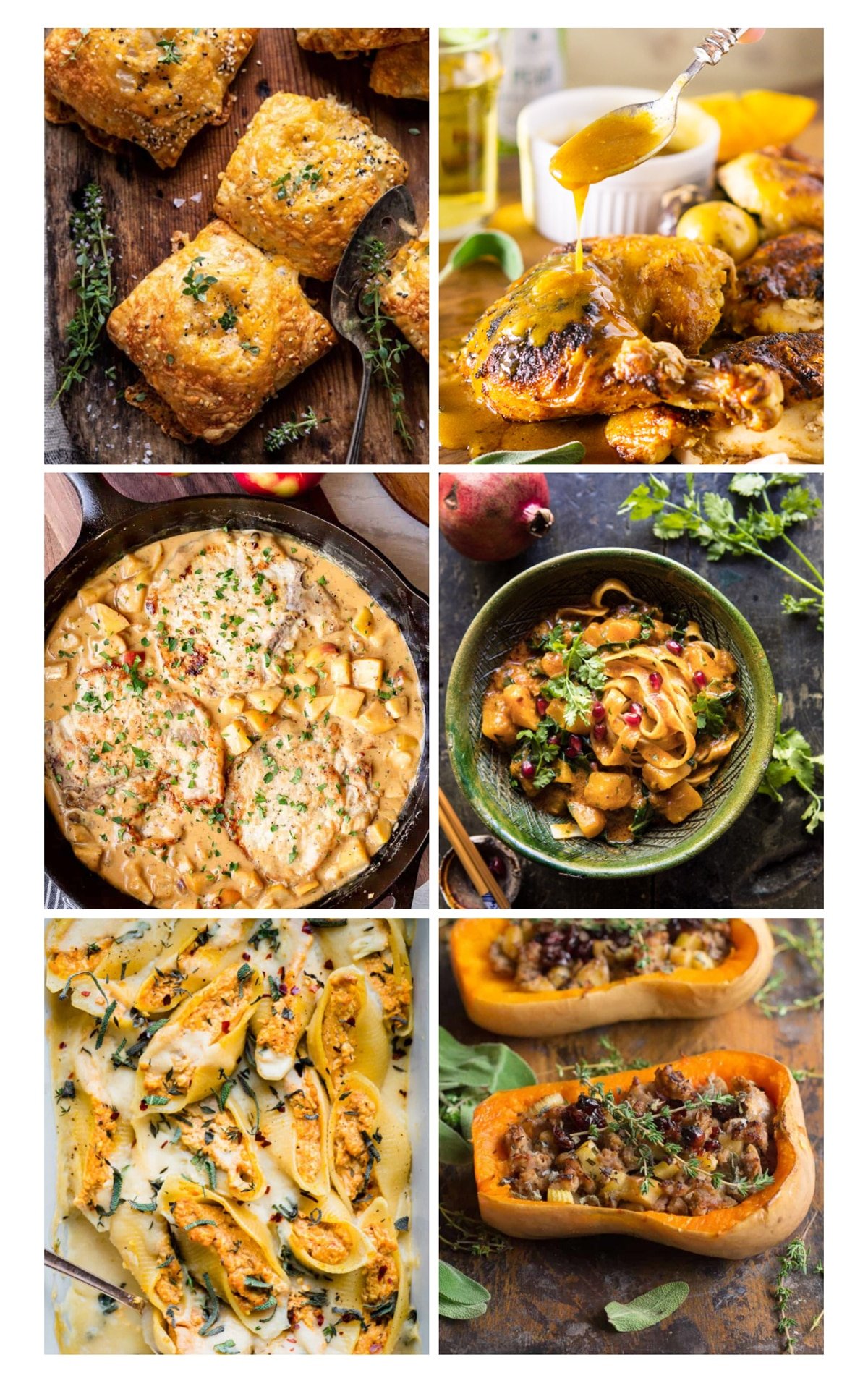 Get the best fall dinners here:
Side Dishes
Some of my favorite fall foods are side dishes. If you season root vegetables like brussel sprouts, sweet potatoes, carrots, and pumpkin just right, you'll be blown away by the flavors. Embrace the colors of the season by making these vibrant side dishes. Packed with shades of red, orange, yellow, and green, these veggies taste as amazing as they look!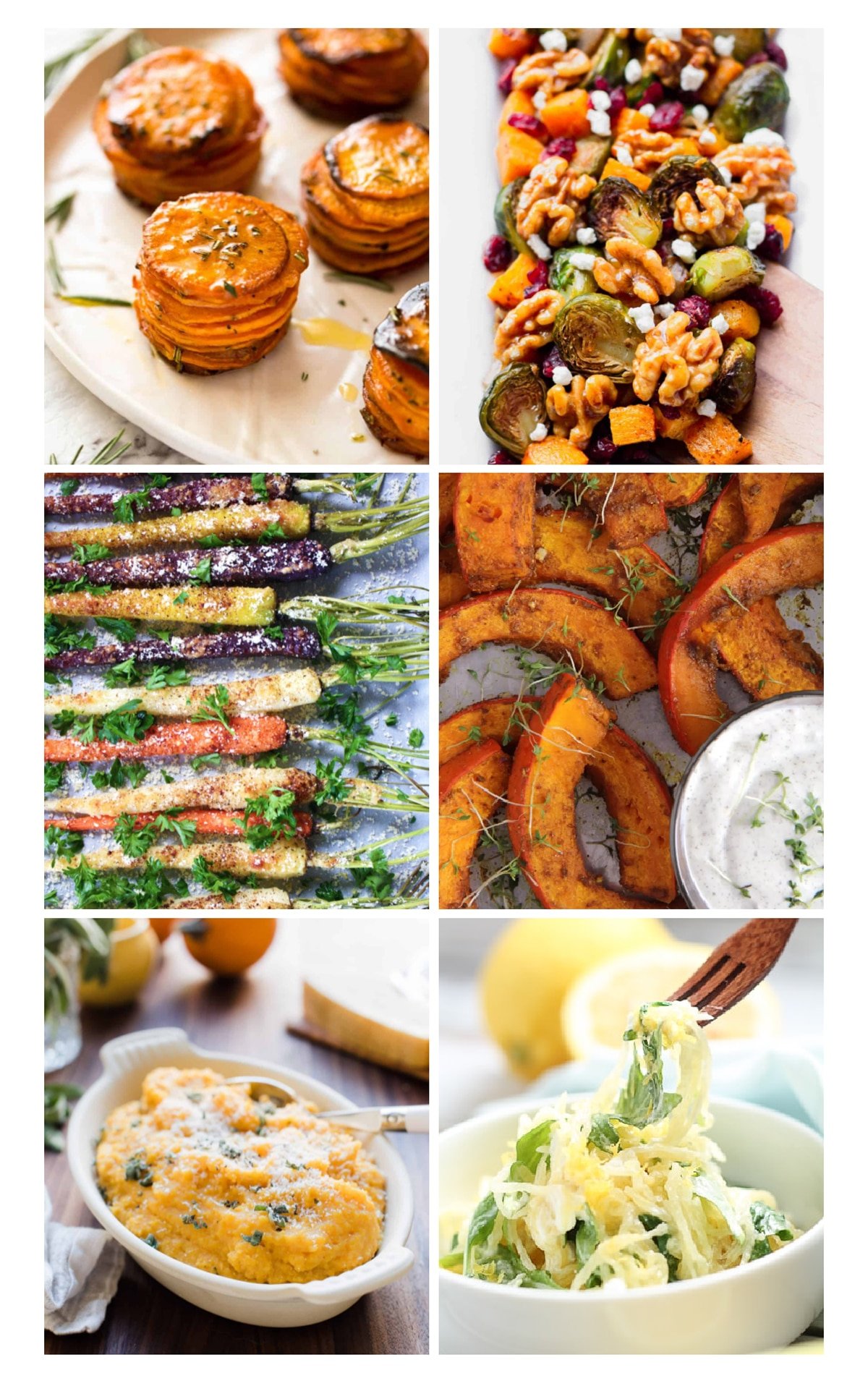 Get the best side dishes for fall here!
Fall Dessert Recipes
Because the holidays are just around the corner, I'm including some of my favorite fall desserts. Everyone needs a sweet treat and these cozy desserts will provide you with some amazing fall dessert ideas. You'll definitely find a favorite among these options, which includes everything from pumpkin treats to apple delights!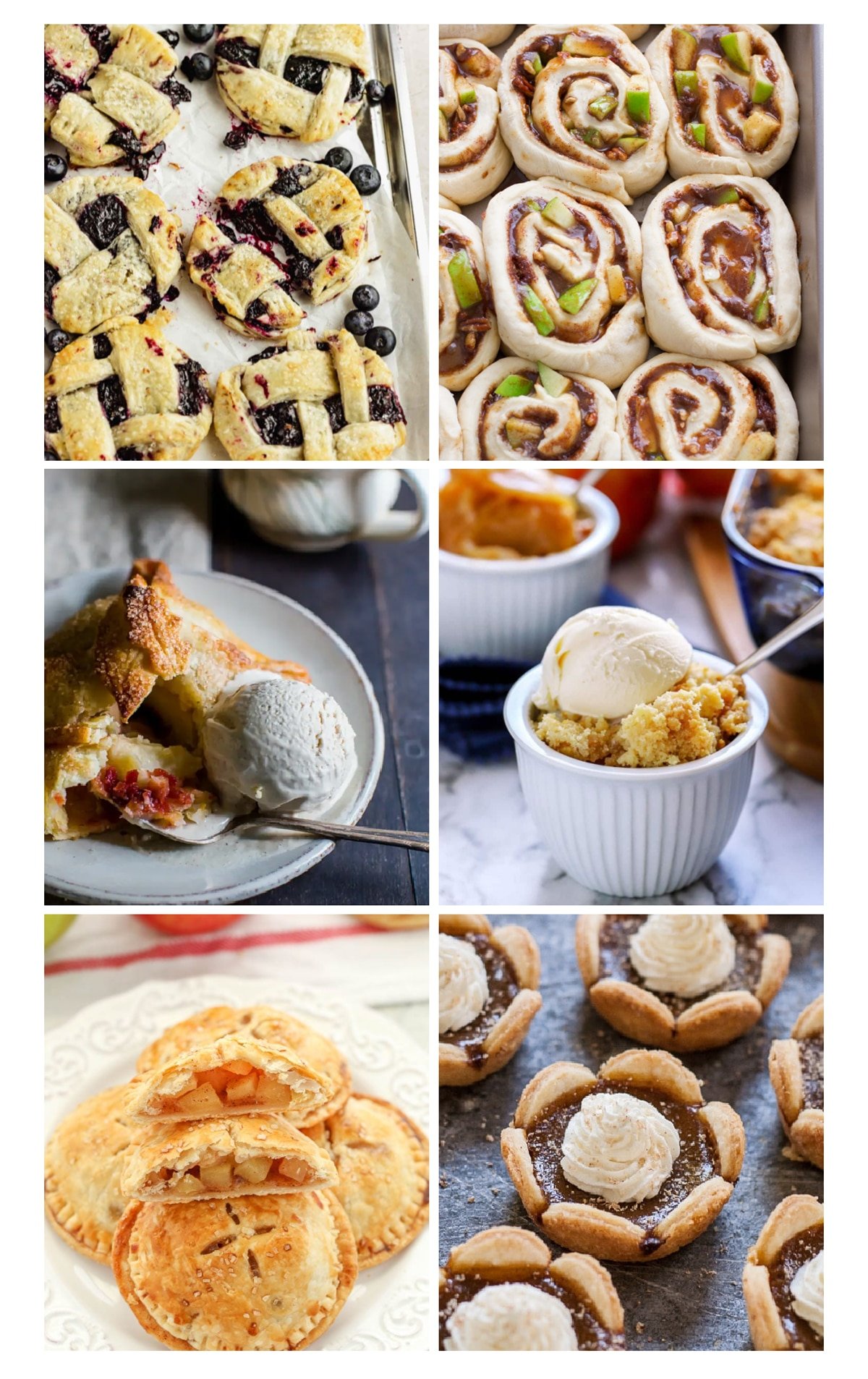 Make these easy fall desserts below:
---
If you tried any of these fall recipes, please let me know how they turned out in the comments below. I love hearing from you!

📧 Don't forget to subscribe to my newsletter, so that you don't miss out on any of my delicious creations!
---
More Great Fall Foods You'll Love!