Don't forget!! Memorial Day weekend is just around the corner! Next weekend….8 days to be exact!! Have you thought about what you're menu is going to be for Memorial Day? Well, don't worry…I've planned ahead. I have 18 scrumptious and mouthwatering recipes right here for you. My food blogger friends are amazing….I love collaborating with them! I've linked 18 fabulous Memorial Day recipes below so you can go directly to the recipe on their site.
This is like my own virtual potluck…everyone contributed and brought their dish so we all get to partake! You are going to LOVE these recipes! Happy Eats on these! Special note on this post…not all of these recipes featured are Gluten Free. A lot of them are, but make sure that if you are on a Gluten Free diet that you read the ingredients for each recipe.
Here we go!!
You just can't have a BBQ without corn. This recipe is mine here at Recipes Worth Repeating. Super easy and crazy delish. Check it out here: Grilled Corn with Fresh Lime and Cotija Cheese
Potato salad is a must for Memorial Day! This one comes from Bessie Bakes. Make sure you use red potatoes for this recipe and leave the skins on. That's where are the nutrition lives anyway! I guarantee you will love this one! For this recipe, click here: CRÉME FRAÎCHE POTATO SALAD RECIPE
I am SO in love with the recipe! I'm from Tennessee so I KNOW how good these ribs are! Plus, it's Jessica Gavin's recipe. Have you met Jessica Gavin yet? You must check out her site for her recipes. Amazing talent. For this recipe, click here: Memphis-Style Barbecue Pork Ribs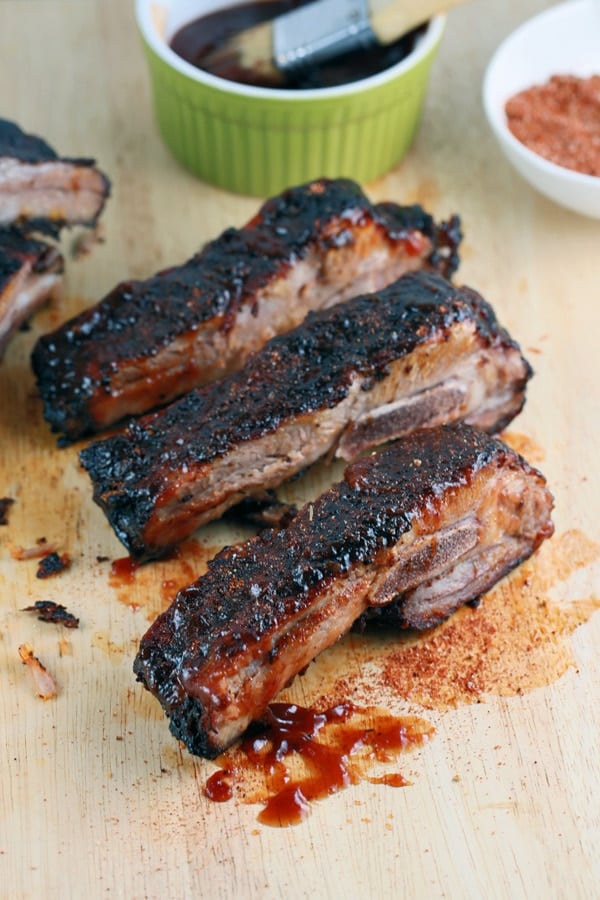 Ok, yes you've seen this one before. Because this one is mine! Coleslaw is a must have side dish for BBQ on Memorial Day! Super healthy version, too! Check this one out here on my site: Coleslaw
Nothing screams the beginning of summer like watermelon and blackberries so I had to include this one. This one comes from Cooking With Janica, by Jessica Pinney. It's crazy easy, refreshing and look at it….it's absolutely gorgeous! Get the recipe here: Watermelon & Blackberry Fruit Salad
I'm just not sure I should say a word about this one because the picture speaks for itself. Amazing. Delicious. Mouthwatering. Scrumptious! This one comes from Eileen over at Baking Sense. She's simply amazing and you MUST check out this recipe. I mean seriously….look at it!! Get the recipe here: Cheesecake Ice Cream With Cherry & Blueberry Compote
Ok seriously, who doesn't love Macaroni and Cheese? It's just one of those foods that everyone loves. This super creative recipe comes from Holly over at Taste And See. This recipe is so much fun and everyone will love this one! Get the recipe here: Mac N Cheese Bites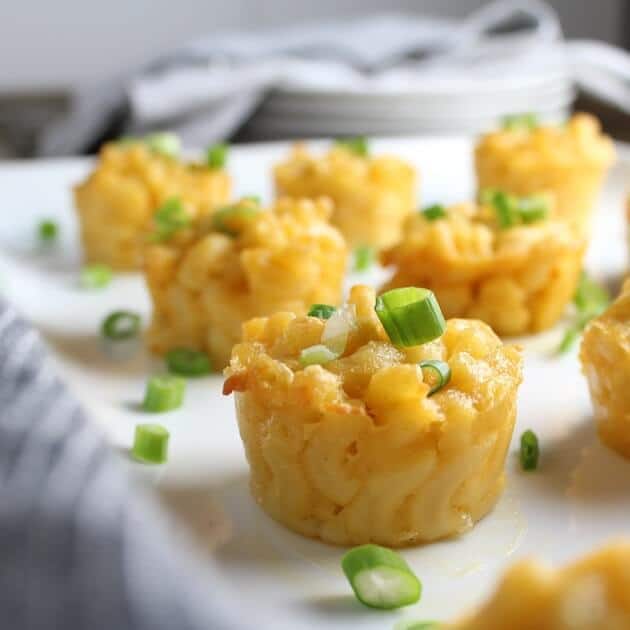 These beans are fabulous! They are homemade and if you really want to impress your guest this Memorial Day, this one is a must try! Another from Holly over at Taste and See. Get the recipe here: "Secret Sauce" BBQ Baked Beans
Everyone loves a good salad with their BBQ and this one is a sure winner! Yep…it's mine! Check out the recipe here: Arugula Salad with Goat Cheese and Candied Pecans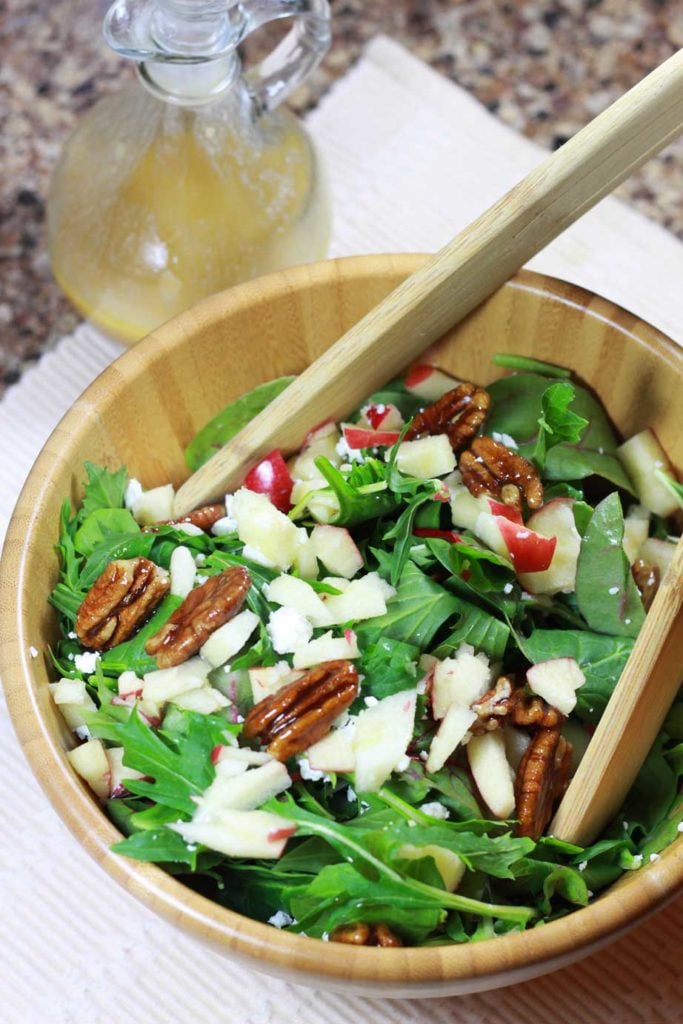 This one comes from my sweet friend Jillian. Jillian and I have been friends for 3 years now and she lives right down the street from me, which is how I came to know about these little lovlie Jalapeno Cornbread Muffins. I make these all the time!! Check Jillian out over at Simple Sassy Scrumptious. Click here for this recipe: Jalapeno Cornbread Muffins
Ok, this one not only look divine, but I love the name!! Perfect description. I need not say more! Go check this one out from Tasteful Venture. For this recipe, click here: Shrimp Boil in Foil
These pretty things make me smile! They look so enticing and they are so patriotic!! This recipe comes from Jars of Lemons. For this recipe, go here: Patriotic Tartlets
YUM! Summer Pasta Salad! This dish needs to be at every BBQ! This recipe comes to you from Jessica N Wood. Get this recipe here: Summer Pasta Salad With Grilled Corn and Tomatoes
Most people grill burgers on long weekends and this one looks amazing! A Couple of Cooks put this fabulous recipe together! To get the recipe, click here: Pesto Portabello Burgers
I've never had a skewer I didn't love and this one is no different! Check this one out from KIMCHICHICK. For this recipe, click here: Sweet and Spicy Pineapple Pork Skewers
Need an alternative to a hamburger this Memorial Day weekend? Try this one out from Free Your Fork. For this fabulous recipe, click here: BBQ Pulled Chicken Sliders
This one is so easy and tastes so amazing. Super easy to put this one together. Seasonal Cravings put this one together! Check this one out here: Herbed Skirt Steak
End your Memorial Weekend off with a taste of summer! These Orange Creamsicle Cupcakes remind me so much of my favorite childhood ice cream. Another one from Flour Arrangements, get this recipe here: Orange Creamsicle Cupcakes
And there you have it! 18 amazing recipes to make for this fantastic Memorial Day Holiday!